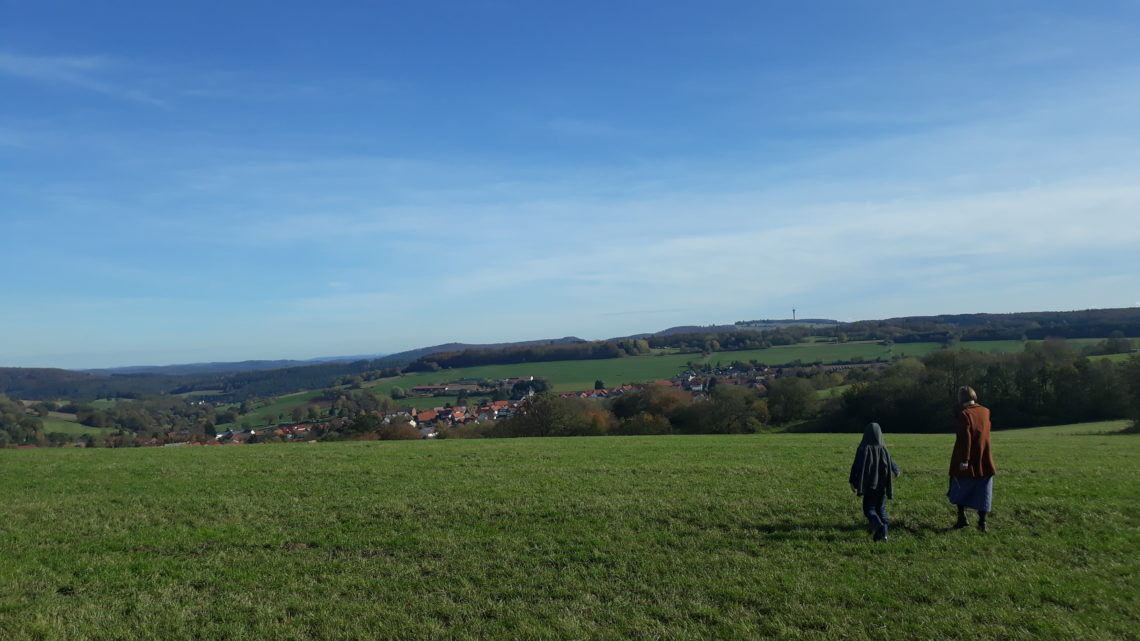 Somewhere on the wall in the place that we call "home" this week are the famous words of Dietrich Bonhoeffer: Von guten Machten wunderbar geborgen erwarten wir getrost, was kommen mag, Gott ist bei uns am Abend und am Morgen, und gans gewiss an jeden neuen Tag. /Wonderfully sheltered by good powers, we confidently expect…
October 29, 2019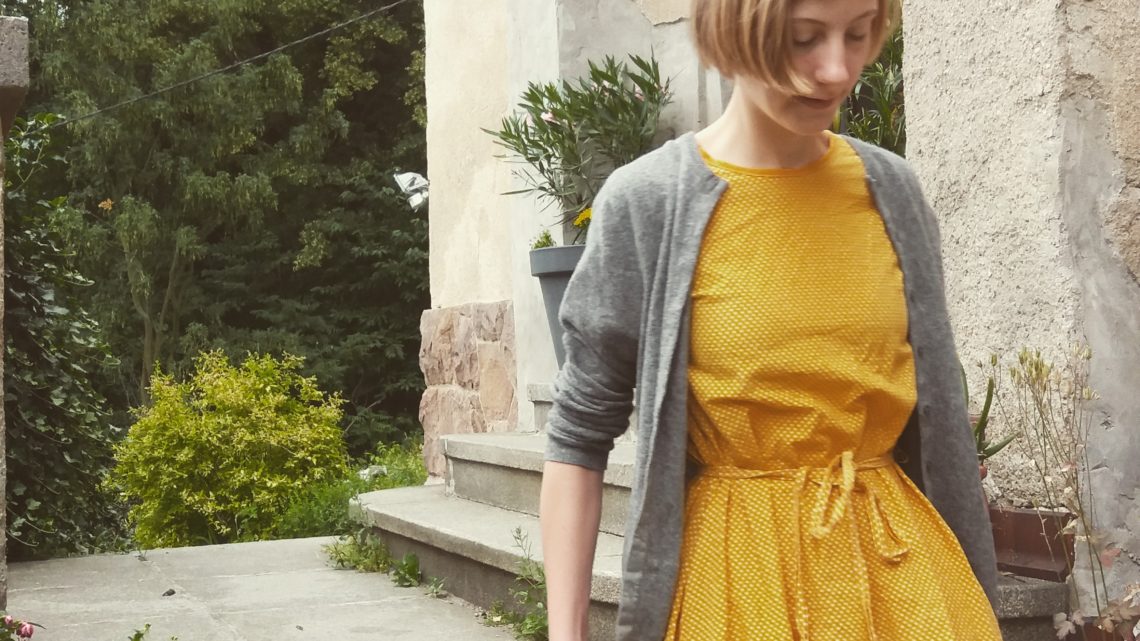 Hey there, It is hard to believe, but the 100-day journey is already over. It felt definitely as a pilgrimage, and sometimes I felt living the Lord of the Rings with all its rockiness, but also with beautiful green fields and sights of a bigger picture. The 100-day journey is over, but when…
September 14, 2019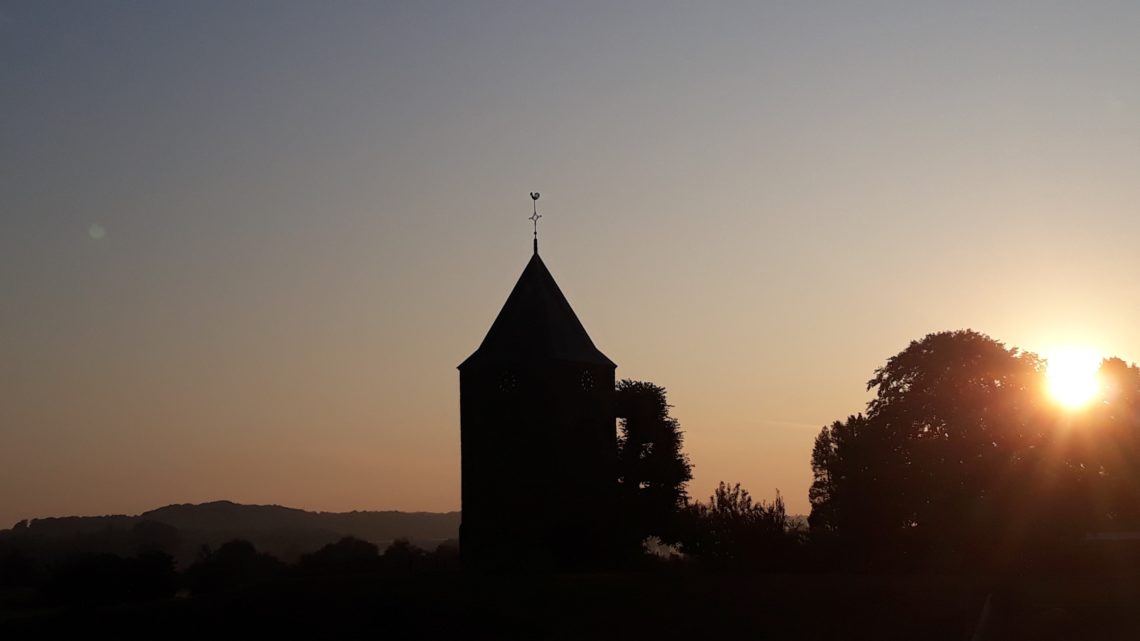 This time, I' d love to take you along a silent morning walk along the dike and show you a bit of our area. We live in the eastern part of the Netherlands in the fruitfull river area, near Arnhem. Dikes are build along the riverside, to avoid the danger of flooding. Walking over the…
September 1, 2019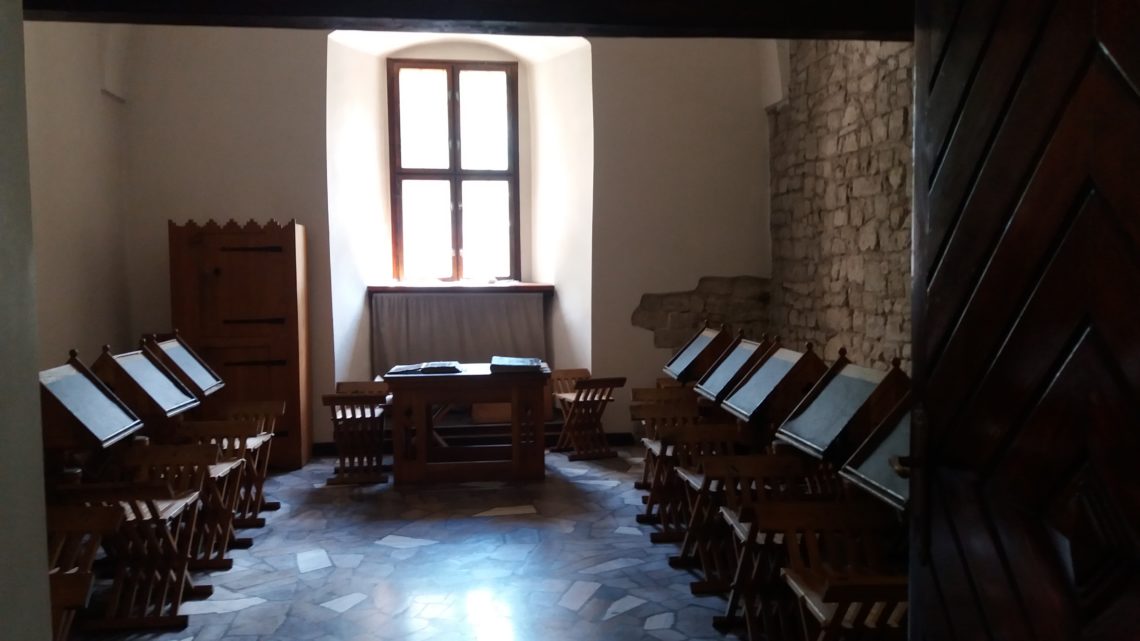 It had already been on my wishlist for a while: To go with our family to a monastery. This summer, the time was ripe. Our trip—a few weeks ago—was from Osijek (Croatia) to the Netherlands. As you might know, we moved back to the Netherlands because of the educational needs of some of our children.…
August 24, 2019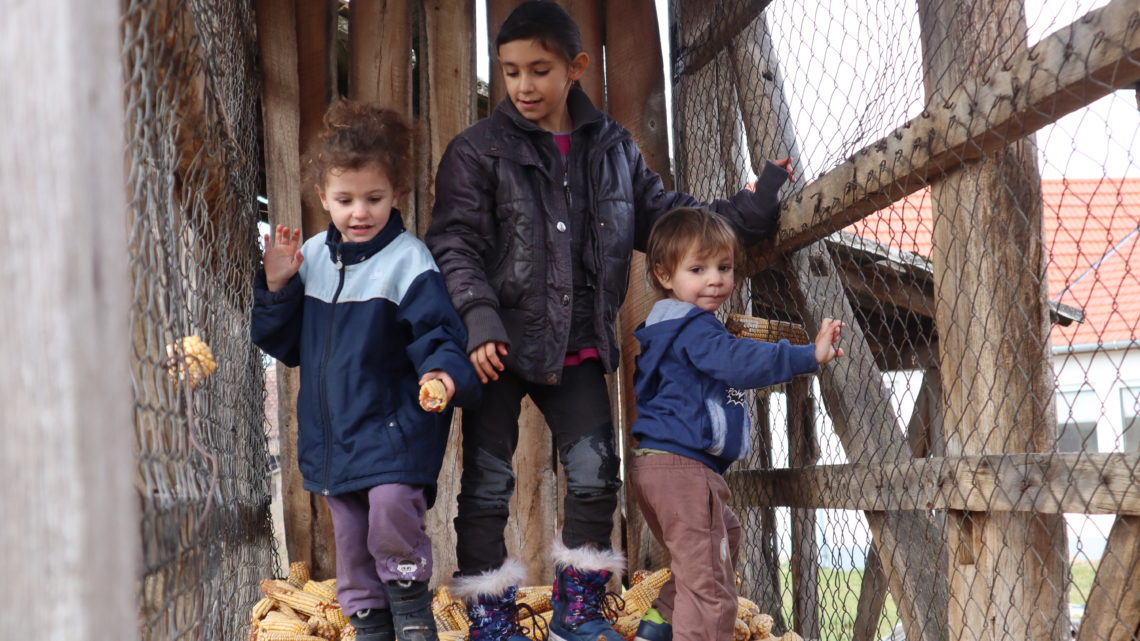 On the rocky road, a few passengers step by along with a goat, a few cats, and a few dogs. A child is walking a goat as you might usually see a kid walking a dog. The horse wagon is a useful way of transport for whatever needs transporting. The village of Darda is full…
August 2, 2019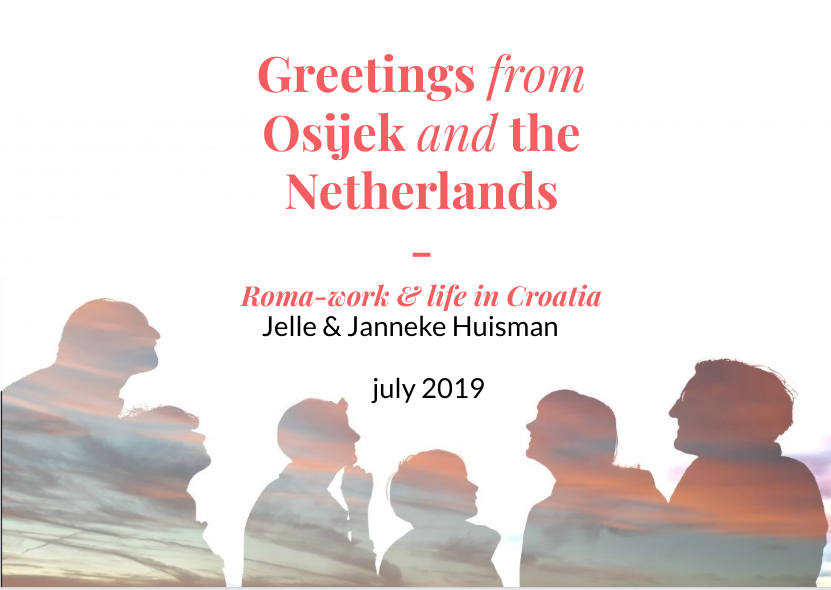 We might have moved to the Netherlands, but I just would love to give you a little snapshot about our life. Many things will change, but Jelle will continue in the coming year to teach and visit Osijek every two months. I take you along. What did you actually do in Osijek? The main focus…
July 27, 2019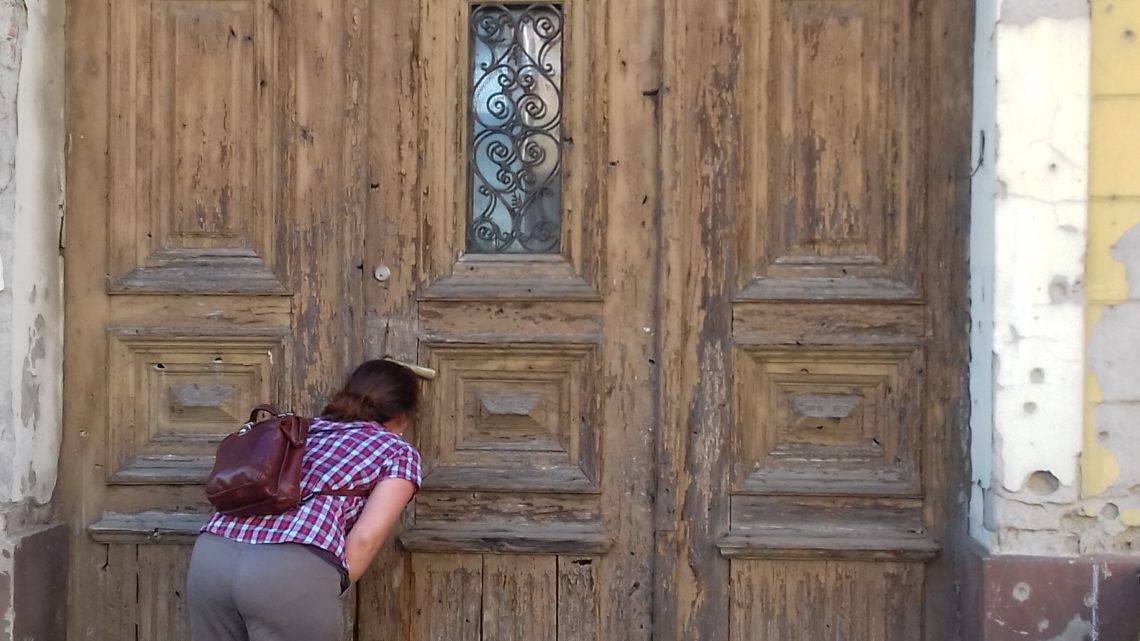 The first 50 days of the 100-day journey are already over! Here a photo impression…. Enjoy!
July 18, 2019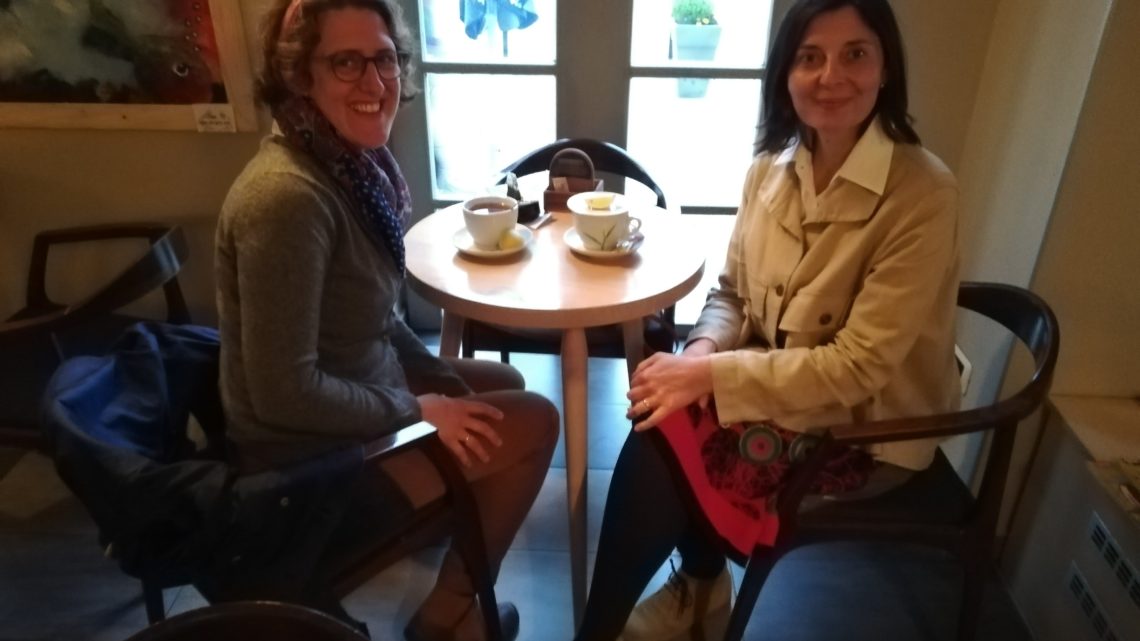 How Ecumenical contacts are oxygen for the soul
June 12, 2019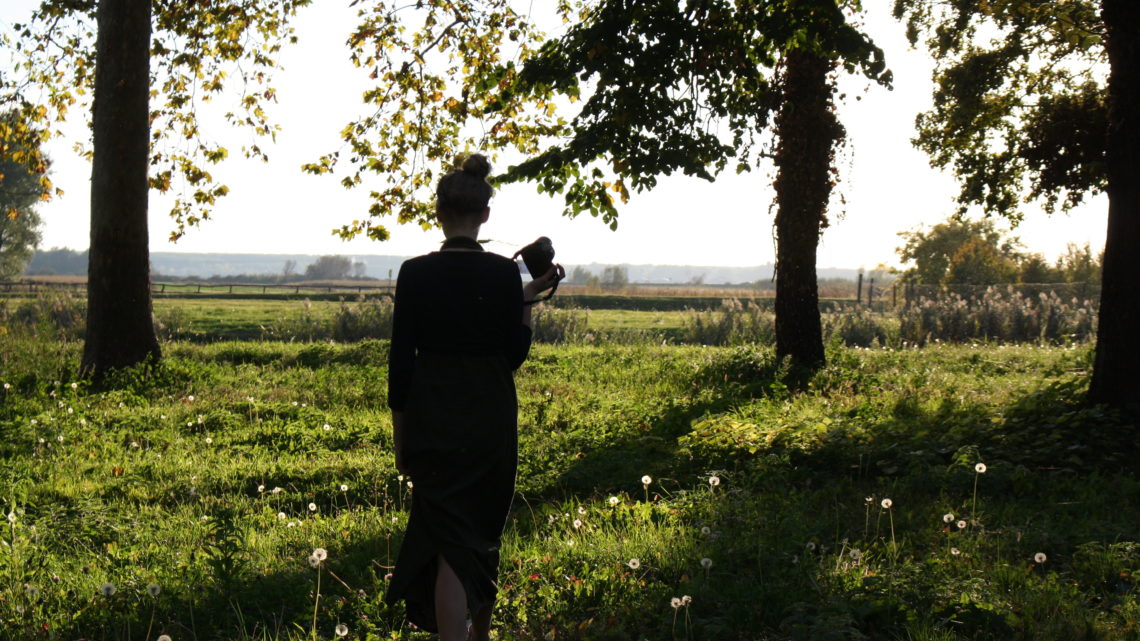 The 100 day journey. Between the end of May and early September we switch home, school, country, language and a few other things. Journey along on this adventure? Welcome on this online table!
May 29, 2019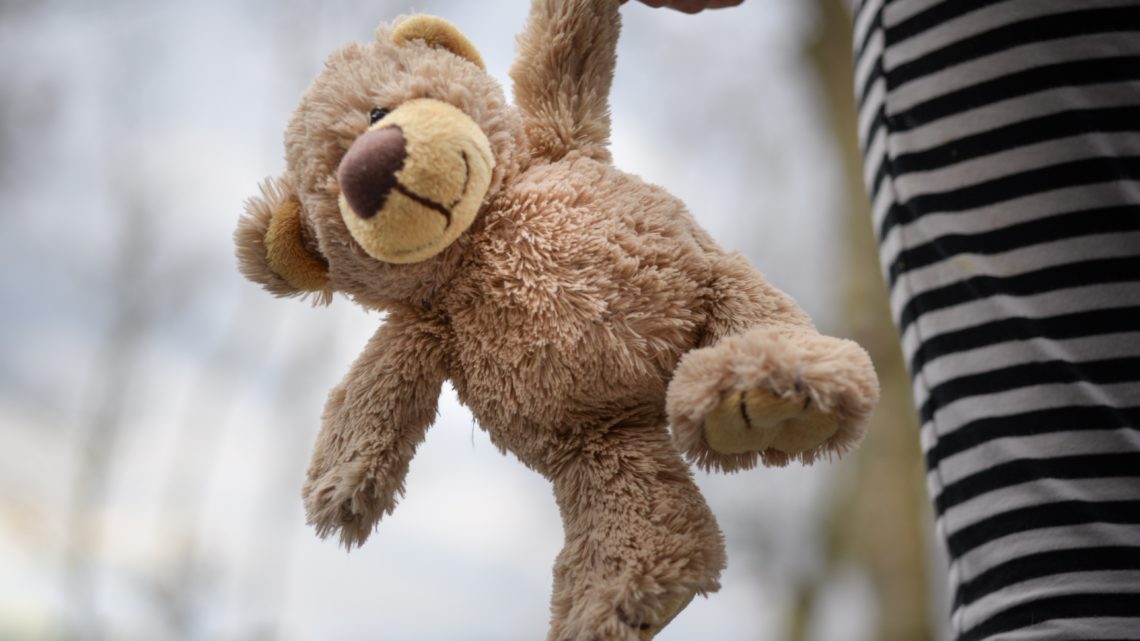 Natasha points to some words on the street: "Now is the time to make your dreams come true!" I walk with her along the Drava River in Osijek. "Look! We put this kind of phrases here to give depressed young people a little courage. There is so much despair! The aftermath of the Yugoslavian war…
May 23, 2019