Hi There,
Thanks for stopping by. Welcome to this tiny corner of the world wide web. People from over 100 countries are reading here, and I am glad you also stopped by! It would be lovely to hang out and drink some tea or coffee together. If you make the drink, I'll do the writing. Welcome to this group!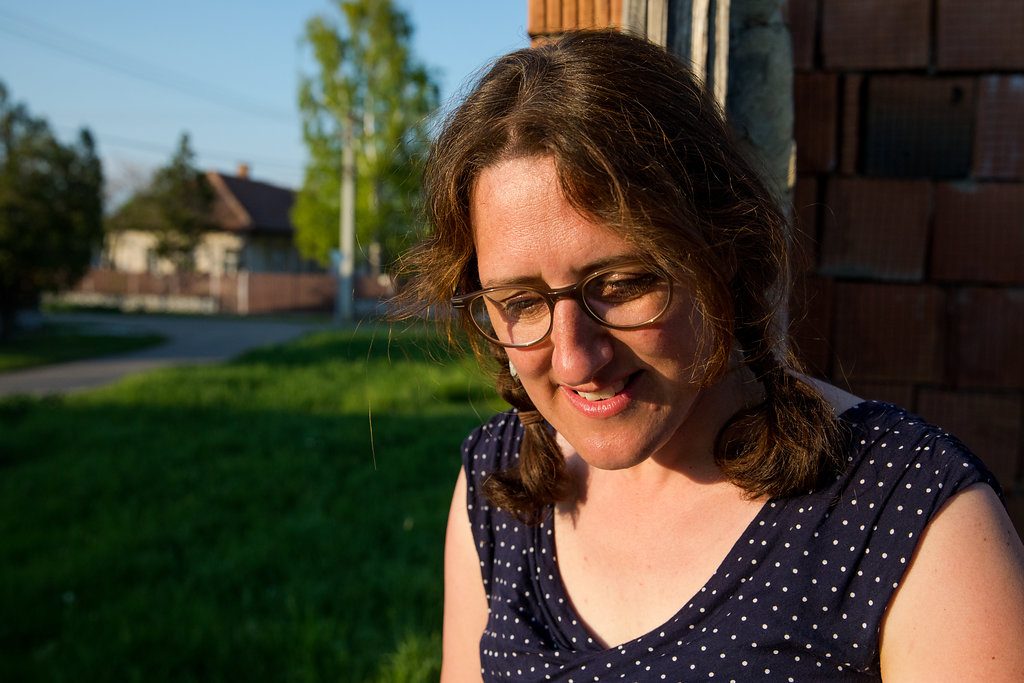 I write about our family, living, eating and shopping at markets in Croatia. I write about Roma-related issues as we regularly attend the smallest, youngest Roma church of the Baranja area. I write about writing because I consider myself an amateur writer (amore = love for), and I do love writing.
So, what to expect: if you sign up, you will receive a weekly blog post about one of these subjects above—not more, not less. Once a month you will get a personal e-mail From My Table with a personal note, a book and film suggestion and such.
Here are two reasons why I started this blog six years ago.
I would love to stay in touch with you or get to know you at some point. Please never hesitate to leave a comment. I love hearing from you!

There are so many

stories

that need to be told.
Please, join this online community, let's be email friends, I would love to stay in touch and this is my way of organizing it.
Happy reading, and welcome at the table!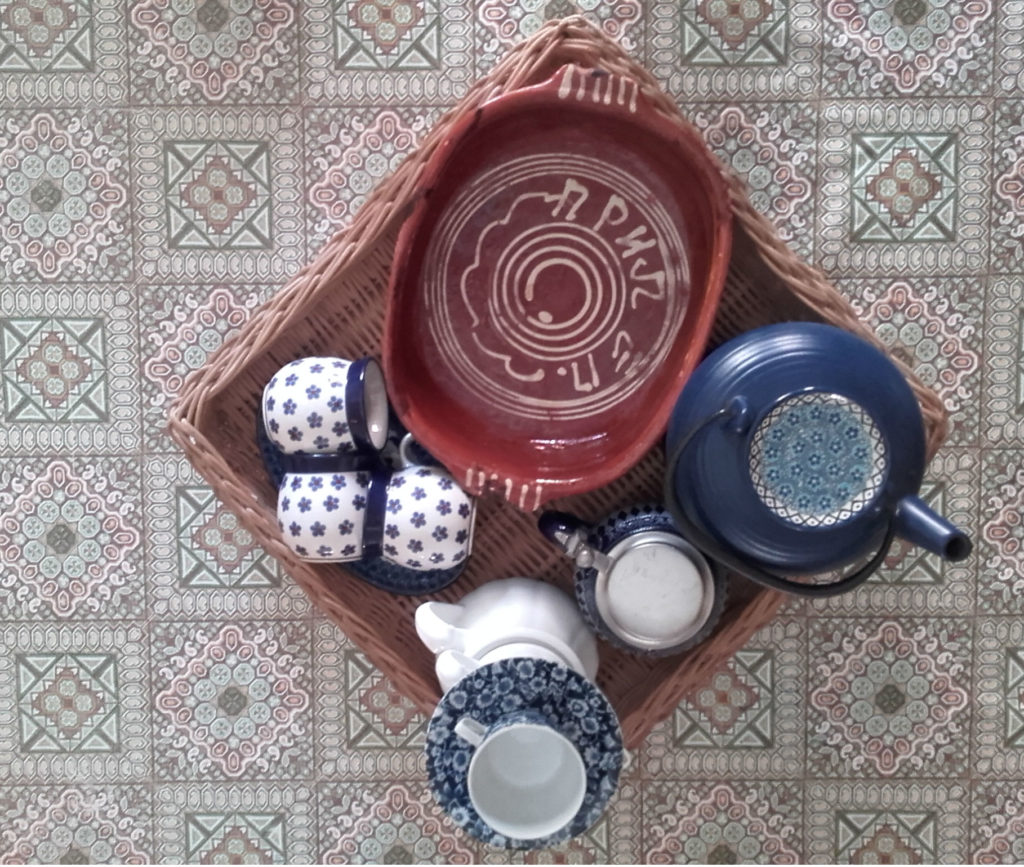 In the Summer of 2019, this table will move from the South-East of Europe, back to the North- West of Europe. I made a little film clip for more information; https://www.youtube.com/watch?v=ls7Hd7EQ9SE&fbclid=IwAR2VYRjq2-V7seFw8sTsxzxYO_JQBQVpkeu0KyTM_u2Ea8dAFuVCPaANFK0
Warm greetings, Janneke