Hi There,
Thanks for stopping by. Welcome to this tiny corner of the world wide web. I am glad you also stopped by! It would be lovely to hang out and drink some tea or coffee together. If you make the drink, I'll do the writing. Welcome to this group!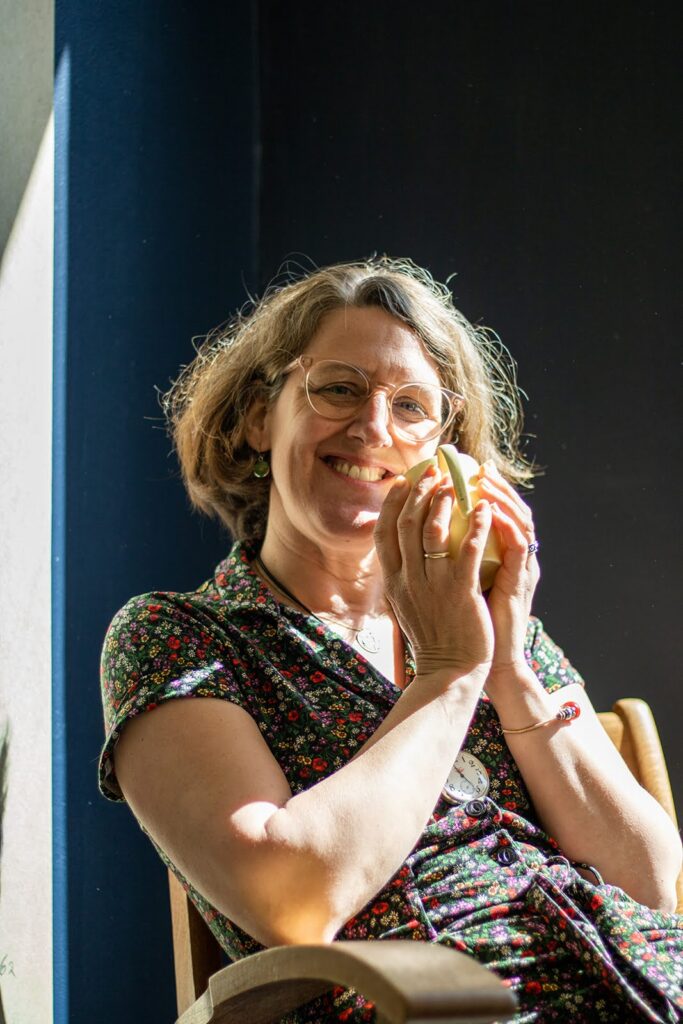 Till 2019 I wrote about our family, living, eating and shopping at markets in Croatia. I wrote about Roma-related issues as we regularly attended the smallest, youngest Roma church of the Baranja area. I wrote about writing because I consider myself an amateur writer (amore = love for), and I do love writing.
But in 2019 we moved back to the Netherlands. I did not mean that I stopped writing, but now my focus is more about homemaking, gardening, silence, and belonging, journeying, and writing.
Just scroll through the blog, check it out and see if you also like to become email friends (and maybe more over time).
What to expect: if you sign up, you will receive:
A weekly blog post about one of these subjects above. But you know sometimes, life is going faster than I can write and I skip a week.

Once a month you will get a personal e-mail From My Table with a personal note, a book and film suggestions and Whatever Comes To The Table;-)
I would love to stay in touch with you or get to know you at some point. Please never hesitate to leave a comment or sent an e-mail. I love hearing from you!

There are so many

stories

that need to be told.
I do write bilingually
Dutch: Jannekeonderweg.nl
English:
Theworldaroundmytable.com
Only for number lovers:
People from over 100 countries are stopping by sometimes here, and it is a few years ago that I reached 150.000 hits.
Strangely enough, my blog is personal and more than 80% of my readers did I meet in person. In 2020 I wrote a small book with this title:
The world around my table.
Its a summary story of the 350 blogs I'd written.
Please, join this online community, let's be email friends, I would love to stay in touch and this is my way of organizing it.
So, do feel welcome to gather around this table and: Till we meet again, may God hold us in the palm of His hand.
Happy reading!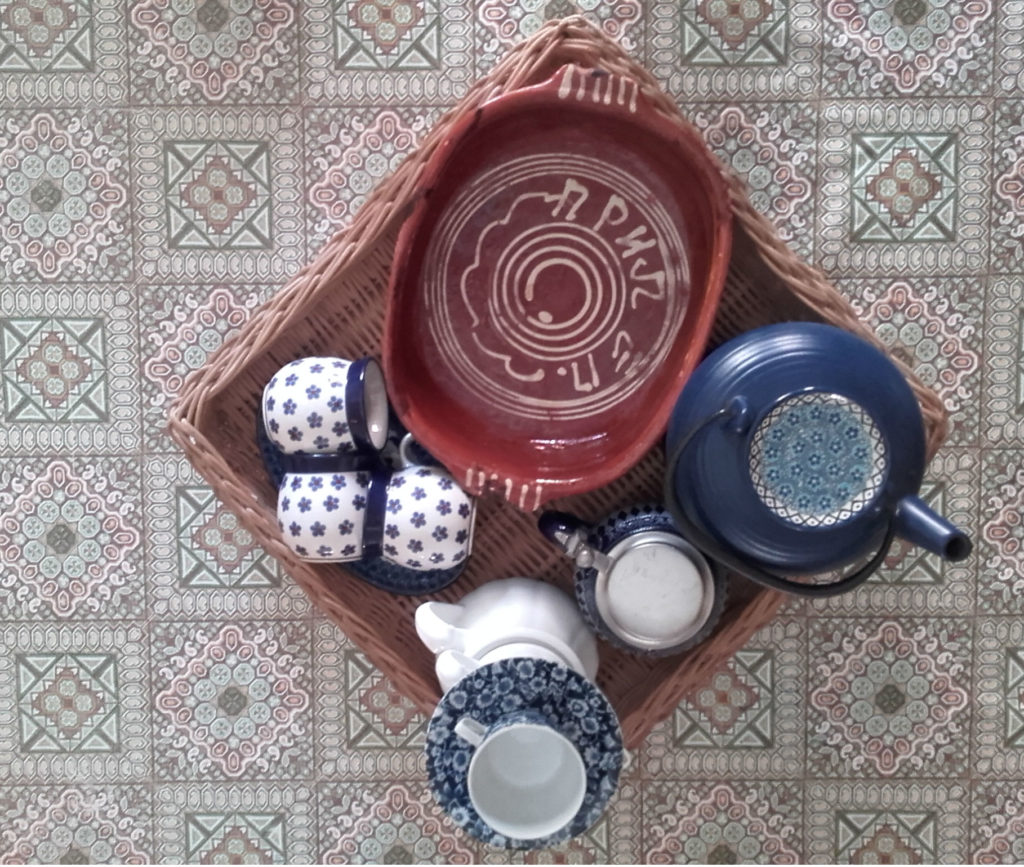 It is precious to see how "The world around my table" is slowly living up to its name and continues to be a place for those who like to sit around it. What a privilege! I feel so honored.
If you know somebody of your friends who might be interested in organic living, writing, or interested in a holistic meaningful life. These are themes that are coming back regularly. Feel free to forward this letter and let them sign up at the popup screen at my blog. Thank you! There is always room at this online table.
Kind regards, Janneke
"Take care and thanks for ministering to all of us through your website! " Holly