"Hello!" from my kitchen to yours.  
What I am saying in this little clip is:
Hello! Many asked us, how did you do that: Homeschooling? Now. It was hard! I threw a book through the room and lost my temper in the beginning. (luckily only once) But we got used to it. I came up with ten bullet points to summarize a few tricks that definitely helped us to make it workable. Enjoy! Bye for now!
How did you guys ever do homeschooling? 
Our kids told me around day 15 of homeschooling in Osijek: "Mom, you would have lost your job already if you had been a teacher at our school!" It is a few years and many days later, and we have learned a few things in the meantime.
"Okay, let me know what tricks you guys used to make it work" is what a friend said. Here in the Netherlands, the government just extended the time that we must work from our homes, so we better make the most of it. The teachers among us might be enjoying it, but certainly not everyone!
Permanent self-education. 
I do not want to claim that I know how it works. Rather, my "permanent self-education" is still underway. But here a few tricks that did work for us. Go through it, pick what you like, and feel free to share it, if you know somebody who might benefit from it. 
Ten Bullet Points:
Make a school corner

Get an empty table and organize the room a bit so that there are fewer distractions. You can wear a hat while you are playing teacher instead of mom/dad to give an accent to the moment. Start the day with a short prayer, a song, a story. Mark the moment to start. 

Mark out time.

Print the day's program (it depends on how your school is organized, of course). Make goals for the week to avoid pressure on each day. In this way, you spread the work out a bit. Start and stop at the time that you had planned beforehand. Put it away—in a box, out of sight. When school is over, mark that moment again. You as a parent are guiding your kid. This is an important thing for kids, teenagers, and parents! To stop in time. Mark the weekend with something special—a nice meal, an extra piece of cake, or a film night. We have had the custom of Friday Family Film Night for years! We love

Father Brown

, Lord of the Rings, or whatever we decide on together.

Be patient with yourself and each other.

Relax! A good atmosphere is very important. Be creative in this. Putting the books away to have an extra glass of juice and a tiny talk on the couch can be necessary in these unusual weeks. Nobody asked for this situation. 

Have humor.

Read poems that make you laugh. Laughing is healthy and keeps the spirit up.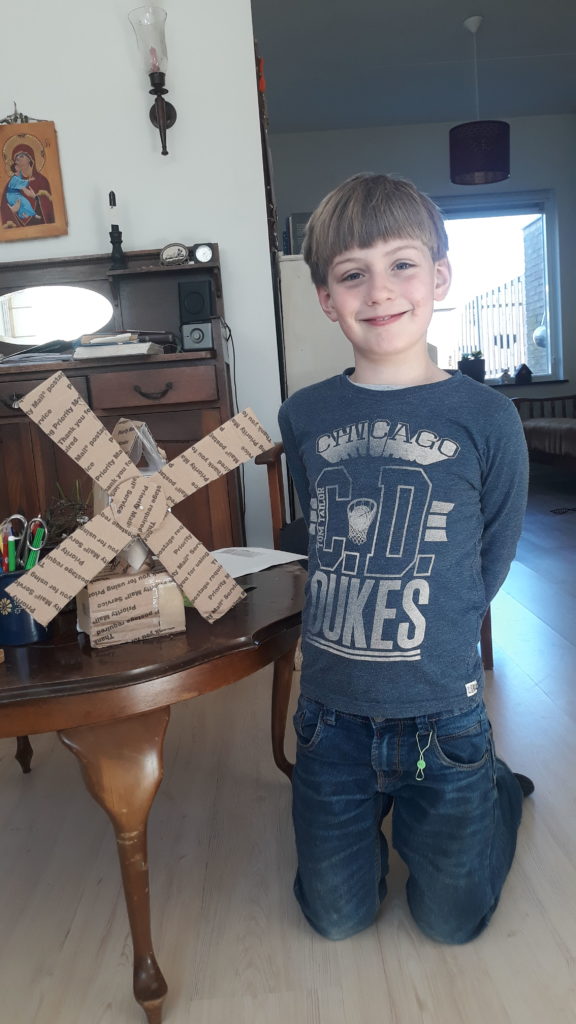 Our whole life is learning.

Whether you are on the road or stuck at home, in everything you do, always be learning. Talk at your kitchen tables and share meals, which is very good for conversations. Ask a few questions like: * How are you doing? *Do you need any help? 
Stress management, creative resolution and (self) perspective.
These are subjects that can get some more depth these weeks 😉
Unless you have a total lock-down: Go outside every single day.

 Here in the Netherlands, we have a so-called intelligent lock-down. We are allowed to go out but have to keep a distance of 1 and a half meters. Last week, we went running in the woods at 8:00 a.m. After that, we opened our books with such energy. To transition from one subject to the other, we sometimes mark it with a

7-minute workout.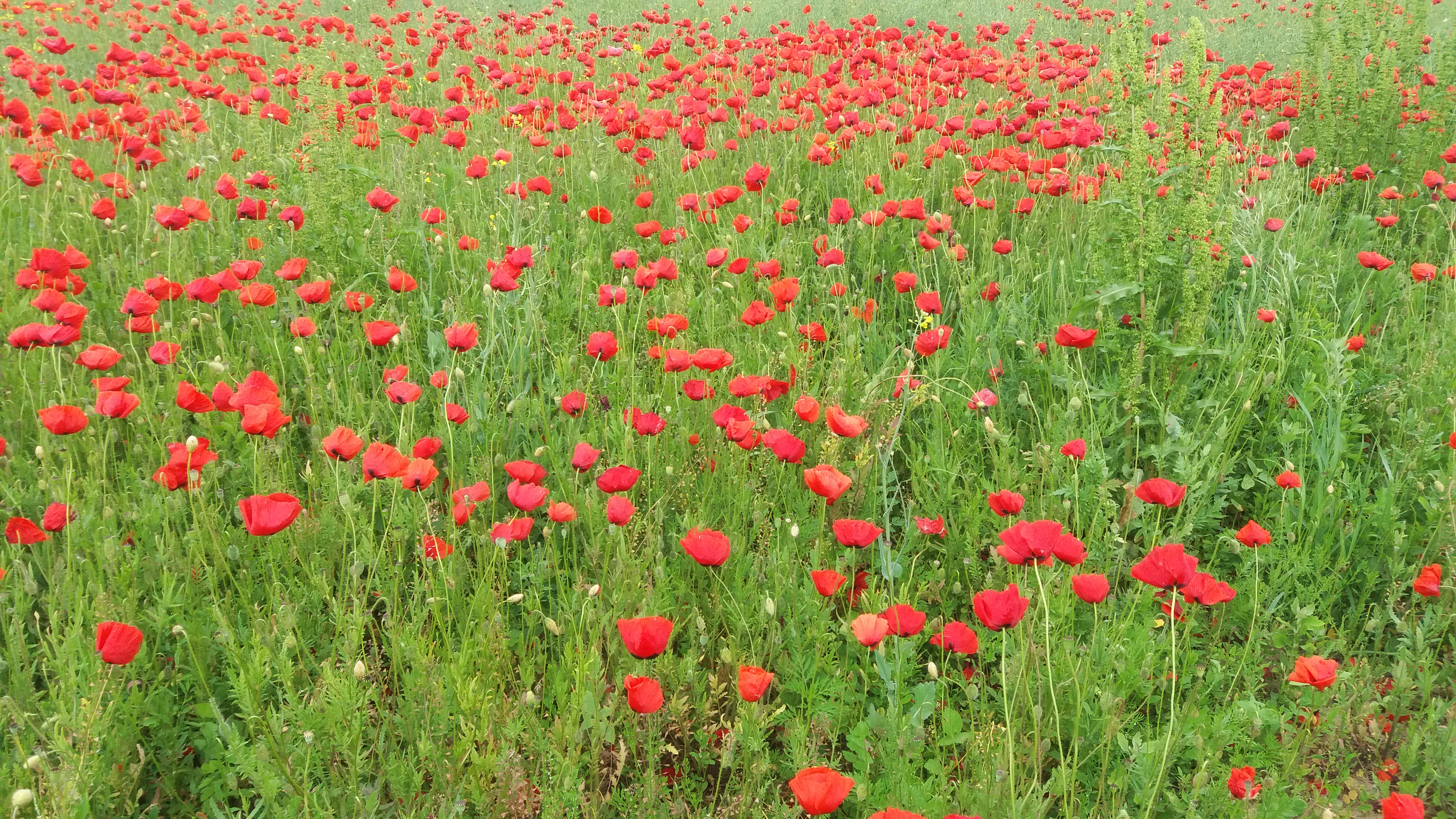 Sleep well.

Somebody might need more rest than someone else in these unusual circumstances; give in a bit. These are intense times for the introverts among us. The extroverts, however, can face some problems in working alone as they get their motivation from others. Whatever is the case, a more or less longlasting uncertain situation like this is more intense than the usual routine. 

Play a bit

with the circumstances. Listen to your gut feeling. Are you teaching more than one kid? One kid can read with another. Or, what one has achieved can be good practice to explain to another kid. Do you want to dive into a subject with one kid? Let the other play in the garden or do something else. 

Dive into something you want to develop. What do you want to learn in these weeks?

 A typing diploma. An

on-line blog course.

A photography course. Singing lessons. A

computer programming course for kids.

Or:

floorplanner.com

Do you want to know more about the history of your area? This is a fantastic time for it! Need to focus again on the timetables? A few language lessons—whatever language. Maybe you have somebody in your network who is willing to teach you online. (For years, my dad gave math lessons to our kids online, and my brother's wife has been teaching French to Marijke, also for a long time. This worked really well.

Make your Personal Corona Goals List

.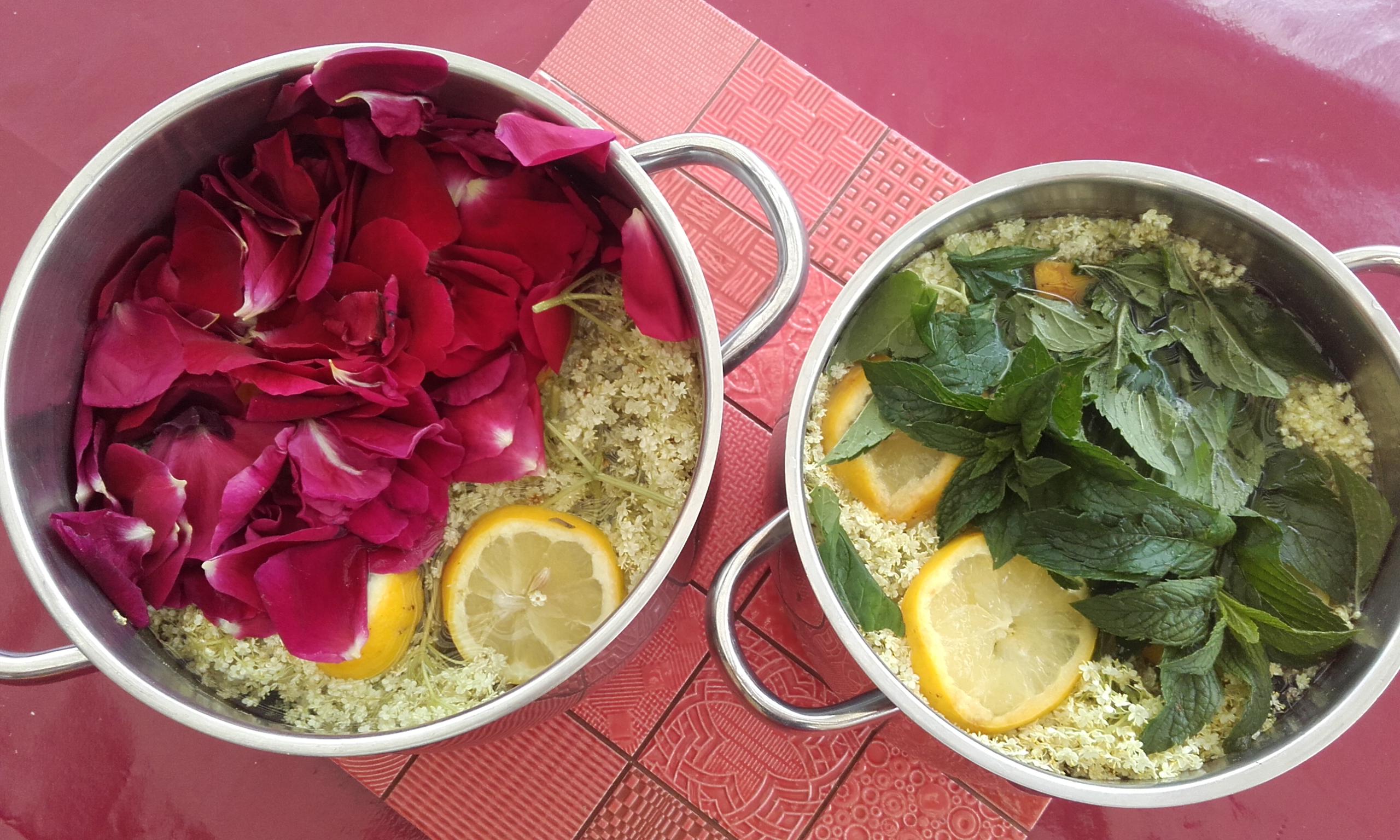 Creative subjects

are very important in many ways. Relaxing to make something is very fulfilling and lowers stress levels.

Fanny at Home

is a very creative homeschooling mom and has posted a lot over the years on her blog. In Canada, our kids did journaling in the morning. I found it to be the best subject ever because it includes reading, writing, processing, reflecting, and building selfconfidence. The little ones were just drawing, and the bigger ones did more writing. The practice developed with their age. In our family, all the girls are active

journalers

by now.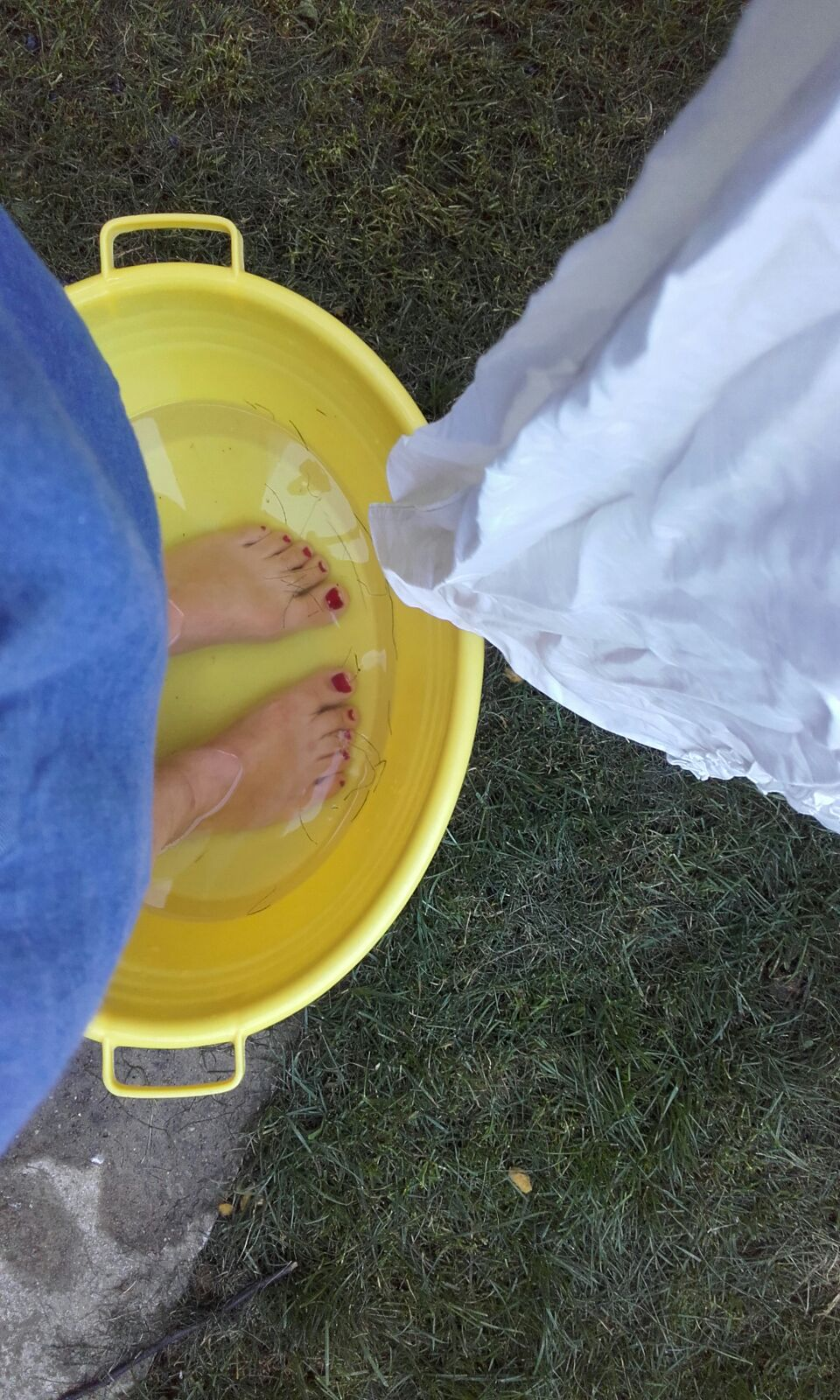 Bonus:
Think about yourself.

What do you need to survive these weeks? Alone time? Daily routine? Talk with each other and make it work. Last night, Jelle and I booked our living room from 8:30 p.m. for the very simple reason that we wanted to have some time together;-)
Do not worry if this time doesn't go as planned. We are all learning different things this year. Life will continue. And you are not alone. 
Feel free to let me know your challenge these weeks. I would love to hear from you! 
Greetings from my kitchen table to yours! Hang in there!
Janneke and her students.