One of the most fantastic privileges of Christianity is the ability to bring each other and their needs before the throne of God.
Today, I am especially asking you, if you pray, to take me along. I am going to hide for a week in the mountains of Austria to write a workbook about a Rule of Life and I can do with some uplifting prayer from all of you;-) Please, pray also for Jelle and Femke and Laurens who are staying at home. I will meet our other girls (Marijke and Judith) in Austria and we will travel home together next week.
In 2018 I started actively living with my Rule of Life and have been shaping it since than, a few times a year.
I wrote a whole lot about a Rule of Life in the past few years. (Why would you live with a Rule of Life?; What is it?; For who is it?; How can I benefit from it?). What's the literature on which it is based?
I wrote it mostly in Dutch, you can google translate it. (Jannekeonderweg.nl) But all in good time I will come up with a proper translation in English. If you search on my Dutch website for the word: Levensregel you'll get 34 suggestions. I shared about this topic at retreats, online, off-line, and now is the time to put one and other clearly in a workbook so you can benefit from it, if you like.
That's why I am hiding in the mountains of Austria, and that's why I need your prayer. A book is just way better if God is the Co-author. And that is my desire. Thank you very much for walking alongside!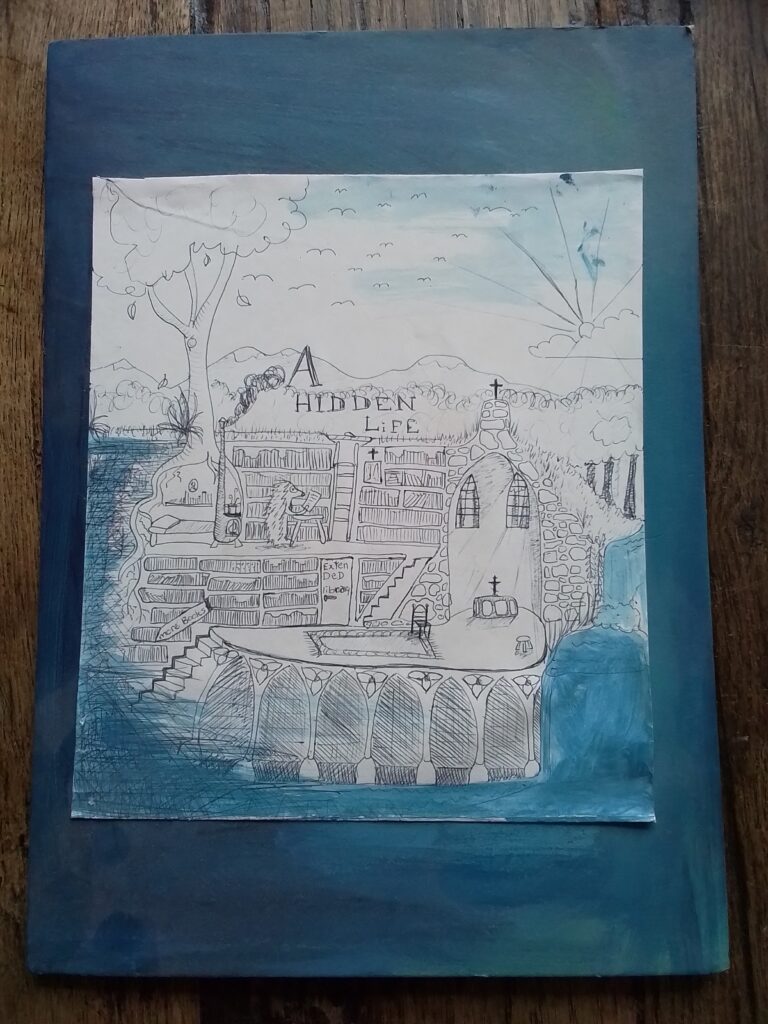 If you like to peek into our family custom: Read: The Chosen One