Here are a few reflections on the latest small silent retreat in Hungary, as some of you asked so kindly how it went:
The rain poured down, two days in a row. It was cold outside, but cosy inside. A little heater can make a difference!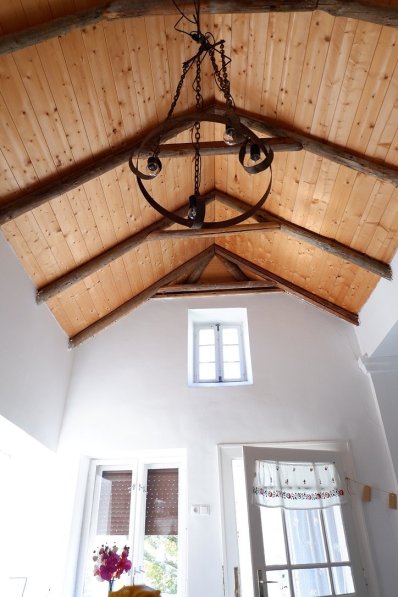 Why would it be me, I wondered, to give words to it? I share (with permission) what the guests wrote in their evaluation:
Reflections:
* Peaceful atmosphere and setting.
* The meditations were good and gave a direction to the time alone.
* I love silence!
* In hindsight, I think that I would have preferred silence during the mid-day meal on both days. It really helps to keep focused on meditation.
* I really enjoyed meditating on and thinking/drawing through "the road to Emmaus."
* Excellent communications, well organized, warm hospitality, workshops that encouraged spiritual growth.
Write your prayer, write your psalm:
One of the workshops was an invitation to write your own psalm or prayer:
Just take a little time, and pray these newly born prayers, as they are now for all of us:
Dear Lord,
All glory and praise is due your Name.
You are perfect in all your ways.
You show us the way to go if we will stop, listen, hear, and obey.
Please quiet my spirit, willingly,
and enable me to hear your voice.
Please grant me the grace to in faith obey and prove you faithful,
that you may receive the glory due your holy Name.
Amen.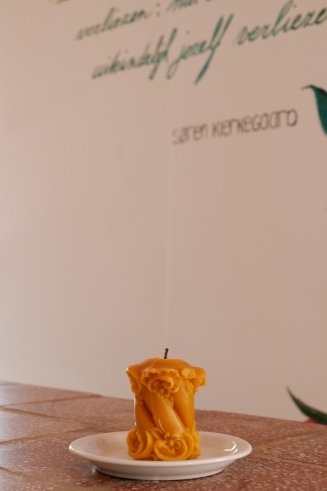 in my doubt
in my fear
in my confusion
STAY WITH ME
when I am lonely
when I am empty
when I am tired
STAY WITH ME
while I am cleaning
while I am cooking
while I am sleeping
STAY WITH ME
when I have questions
when I am disappointed
when I have peace
STAY WITH ME
when I am lost
when I don´t know
when I am anxious
STAY WITH ME
in my friendships
in my free time
in my work
STAY WITH ME
while I learn
while I play
while I create
STAY WITH ME
when the darkness comes
when my soul feels empty
when my footsteps falter
STAY WITH ME
Lisa Schobesberger, Szentistvan, April, 2019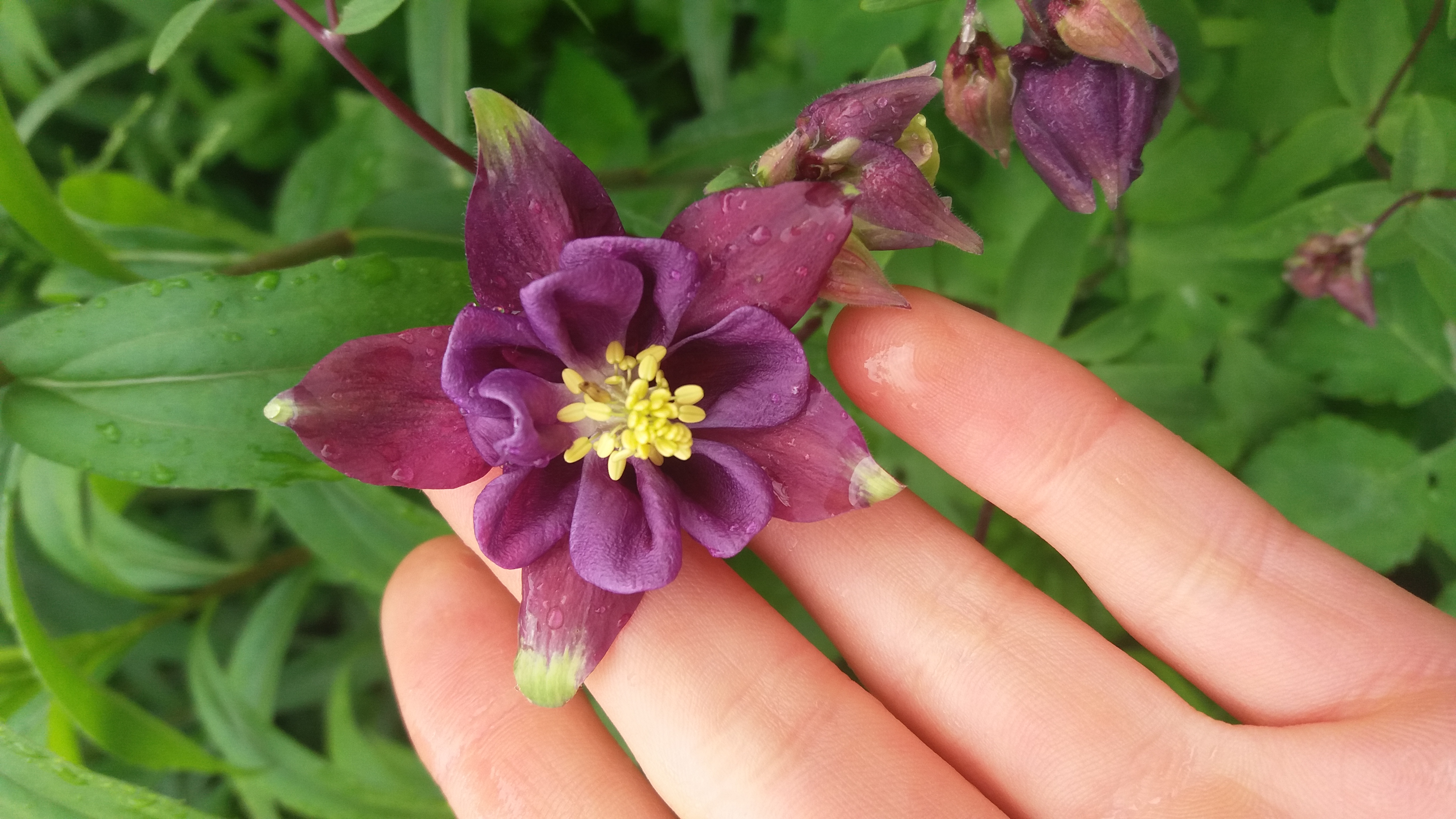 Did you ever write your own prayer? I'd love to hear from you.