Natasha points to some words on the street: "Now is the time to make your dreams come true!" I walk with her along the Drava River in Osijek.
"Look! We put this kind of phrases here to give depressed young people a little courage. There is so much despair! The aftermath of the Yugoslavian war (in the nineties) lasts for generations, and we have to do something about it!"
Natasha is one of the special people I have met here in Croatia. She was born in 1982 and grew up in the city of Osijek. That her parents are Serbian was no problem until 1991, when Yugoslavia fell apart and the war broke out. As a child, she was taught to hide her identity. Don't say who or what you are; make yourself invisible. Her nationality was withheld at school. When the war started, many people fled, and of the 100,000 inhabitants, around 20,000 were left in 1995. Her family decided to stay until the situation became untenable for them too.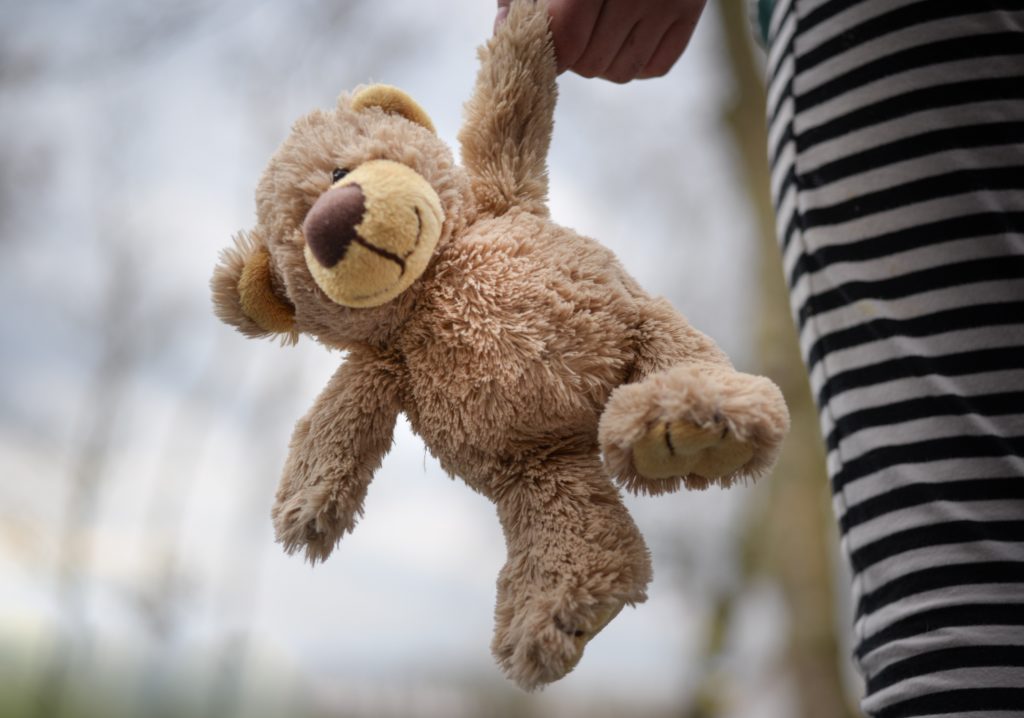 "Mom, I'll just go upstairs to find my teddy bear," she said one day when she was nine years old. When she looked out the window at the top, 7 army tanks passed by, taking over power in the city. Running downstairs, she asked, "What does this mean?" But, nobody could answer that question. It was not long before their home, located in a Croatian neighbourhood, was destroyed by the Serbian soldiers of the Yugoslav army. Natasha fled with her parents to her grandmother in a neighbouring village, but when that house was also hit by five grenades, they fled. However, it is precisely these experiences that have made her who she is today: a tireless activist for peace and reconciliation.
Due to the traumatic experiences of the war, all Natasha's childhood memories have disappeared. It is like a blank page she can no longer access. A while ago, she flew back to England for a peace meeting. The noise from the aircraft engines released something in her. The whole journey, she could only cry.
Now, childhood memories are slowly coming back.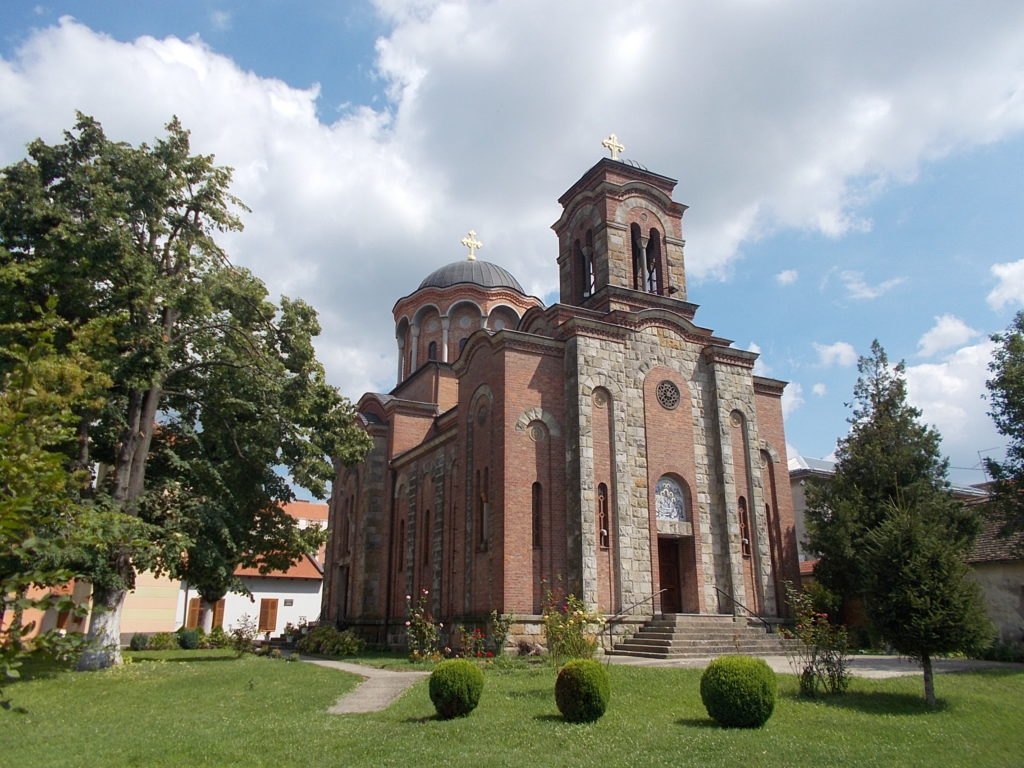 As a Serbian family, they were involved with the city's Orthodox church. During the war, the church closed, and everything seemed over. Even after the war, it took years before people dared to come to church again and say that they were Serbs.
On Easter morning 2001, ten years after the war, Natasha finally went back to the Serbian Orthodox church where she had spent her childhood. The priest stood as usual on Easter morning on the sidewalk of the church and called as the liturgy prescribes it that day: "Jesus is risen!" Behind him, the light shone out through the church doors, and Natasha knew: "I am home again! This is where I belong. I want to reconnect with this church again." Over time, she became a singer in the church—an important role because most of the service is sung in the Serbian church. She is in her element there, and she is so happy that she has a "home" again.
Natasha casually says, "God has given me everything that I have asked for." When I applied to work at a school, the senior teacher said, 'Look, there you are!' He took out my drawing from the archive. I had put it in there as a 12-year-old child. On it, I had written, "'I want to become a teacher!' That's me now."
She continued, "I also want to encourage people who have suffered during the war. Every time I hear the sound of breaking glass, I shrink. If that applies to me, that is also the case for many other people. We have to give words and images to it so that people can process it."
Natasha also makes her dreams come true and is working on a book about her personal story. In 2002, she organizes with other women the World Prayer Day here in the city. When she was asked for the first time, she said: "But I am Serbian and Orthodox—is that possible?" She could not believe her ears, that they warmly accepted her. Now, she has been organizing these interdenominational prayer days with great enthusiasm for 17 years—a beautiful symbol of her life.
This article is posted as a column in a Dutch newspaper, May 7th, 2019
It is part of a series about the people behind the religious map of Croatia.
Read also:
How-a-beggar-became-a-pastors-wife
How ecumenical contacts are oxygen for the soul
A place to practice hope and faith
I hope that you enjoy reading about these stories, as much as I do the interviews and the writing!
Feel free to respond and let me know what you think.