Silence in Hungary: 26–29 April 2019
Stay with Me
A quiet time between Easter and Pentecost.
You are warmly invited for a weekend women's retreat where silence, chapel moments, local food, and fellowship are all coming together on the plains of Hungary.
These days, we will focus on the time between Easter and Pentecost and experience a daily rhythm of prayer, songs, and silence.
Three characteristics of this retreat:
Small group: There is room for six people. This size allows us space to both listen to each other and get to know each other a little bit.

Local Food: As much as possible, we support the local farmers of the village—milk, cheese, eggs, honey, and as many local products as I can get my hands on. We will eat out twice during the weekend at a local restaurant.

Last but not least: Experience the power of silence together.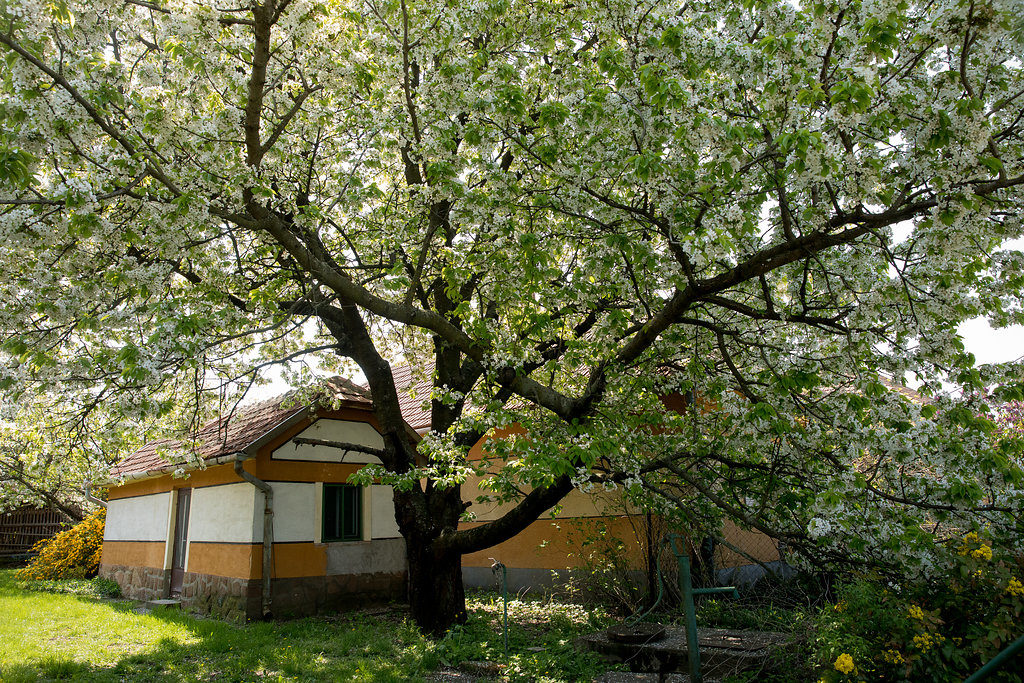 Writing workshops
Every day, I will give you tools to use during the hours of silence. Creative and contemplative writing workshops are part of the program.
Calm in action
The expansive Hungarian plains can help you to find inner calm. Every day, a silent walk will be part of the program.
Are you ready to recharge? Taking a weekend to think about what God is doing in your life and resting in His heart might be just what you are looking for:
When: Friday 26- Monday 29 of April.
Where: Szentistvan, Hungary (1.5 hours East of Budapest)
The program in short:
Friday:
Afternoon: arrival, high tea and introduction. First chapel moment.
Saturday:
Morning: A cloud of witnesses before us. God-seekers through the centuries. God through the generations.
Afternoon: Stay With Me l
Sunday:
Morning: Going Deeper: Stay With Me ll
Afternoon: How do I keep this at home? Practical Tools to use at home.
Monday:
Morning: Final Chapel moment and Departure.
Every day there will be three moments of Chapel. Writing workshops will give you the tools to use your hours of silence. (No obligations to use it, however.) Every day we have a silent walk and four hours of silence: two in the morning and two in the afternoon. Occasionally we will use a meal in silence.
If desired you can talk to me personally or we can pray together. Many details will fall in place during the weekend, as we can be flexible due to the group size.
Who is your host?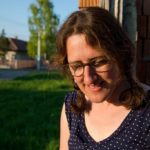 I am Janneke, married to Jelle, mom of four. Pilgrim. And, that is how I will host this retreat—as a fellow pilgrim.
It is unique to withdraw from daily routines for a few days, recharge and gather your thoughts on yourself, on God and on other people. It is an honour to journey together for a few days and I always enjoy bringing people together in a small setting. The combination of fellowship, contemplation and experiencing silence together is unique.
Feedback from previous participants:
I loved gaining a new tool for journaling.

It was a nurturing time.

There was a nice atmosphere with no pressure and no stress.

It was nice to have a variety of time spent alone and together.

I was greatly encouraged to write again.

I love your way of doing things, your personality, creativity.

I liked how we could share with each other.

It was fancy!

The accommodations were very inviting, very welcoming.
Please sign up by the 15th of March to receive an early bird deal.
When: Friday 26 – Monday 29 April.
Where: Szentistvan, Hungary ( 1.5 hour East of Budapest)
Please sign up before the 15th of March to receive an early-bird discount.
p.s. We do not want finances to be any barrier. Let me know if that is the case.