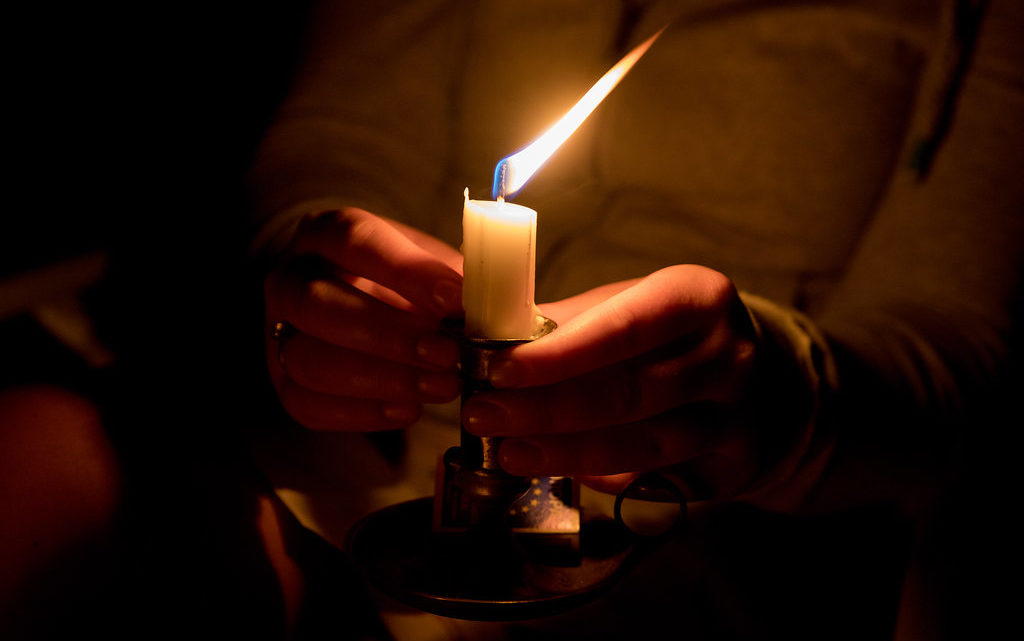 How was the online retreat? (2 more to come, save the date!)
Be still and know that I am God. (That is an invitation).
I will be exalted among the nations.
I will be exalted in the earth. (That is a statement)
ps. 46: 10
14 January:
"Online" and "Retreat" seem to be at opposite ends of a spectrum. and yet, the online retreat. was so lovely last night.
11 people, coming from 6 countries joined in and it sat in the comfort of their own home and yet in the togetherness of this online community.
We just created time and space, opened the Word, read psalm 46 four times in different translations, in the original Lectio Divina way, and lingered on it during our private contemplative writing. You could also do other creative writing.
Sharing is good, but no pressure. I loved the balance between personal and closeness. Each of us is facing a different situation, 11 people, 11 stories, 11 lives, 11 urgent needs or desires, if we'd lingered on all of them personally we could not have focussed on the Word as we did now. and so the psalm spoke to all of us in different ways. Just where we were.
More to come
So, we decided to have a monthly retreat, for the coming three months. And then we will evaluate.
This second retreat was also precious. Some people came back after the first one, some new people joined. Some of whom I am in email contact for over five years. Others I did not even know their names a half hour before we started. All in all a wonderful experience. This time we also looked into some art. 
Precious to see how "the world around my table" continues to be a place for those who like to join. What a privilege!
The next one is: (Please click the link to register.)