Laurens wrote and illustrated this story in his notebook around the days of our move from Osijek to the Netherlands. My first book was published in the autumn of 2020. Jelle and I published it ourselves and I could not decide if I should add this story. Does it fit? does it not fit? Finally, it was not included but I regretted that too. So I wanted to let you read this story, about a beetle through the eyes of an eight-year-old boy. A story about plain and joyful living. But also a story of sadness and hope.
(Good news: He now has his own little booklet and a fat beetle now and then.)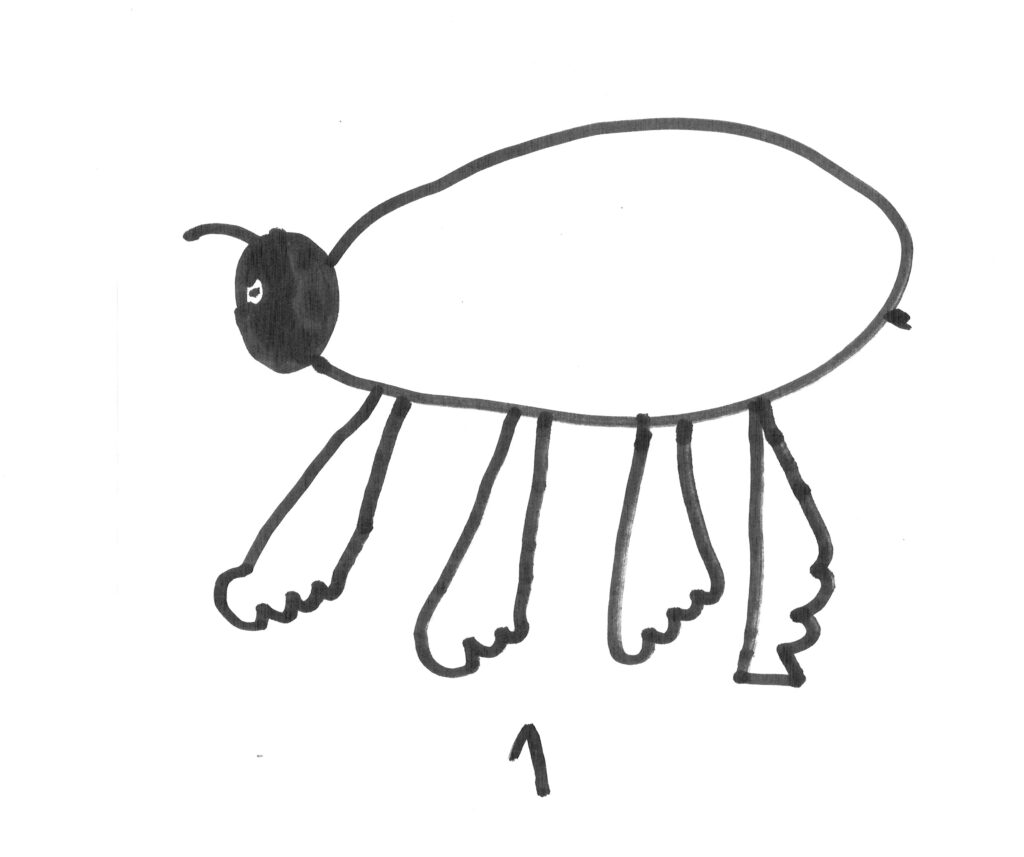 This is Torrie. Torrie is a Croatian beetle and lives in Jahorinska street.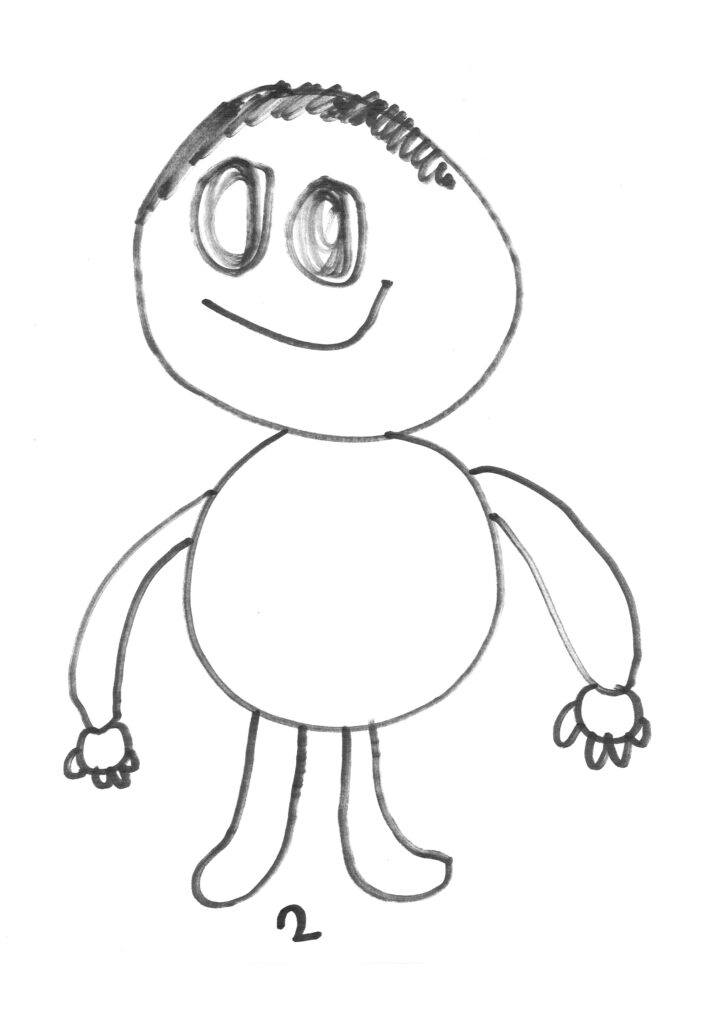 This is me. Torrie is my friend and I live on the same street as he does.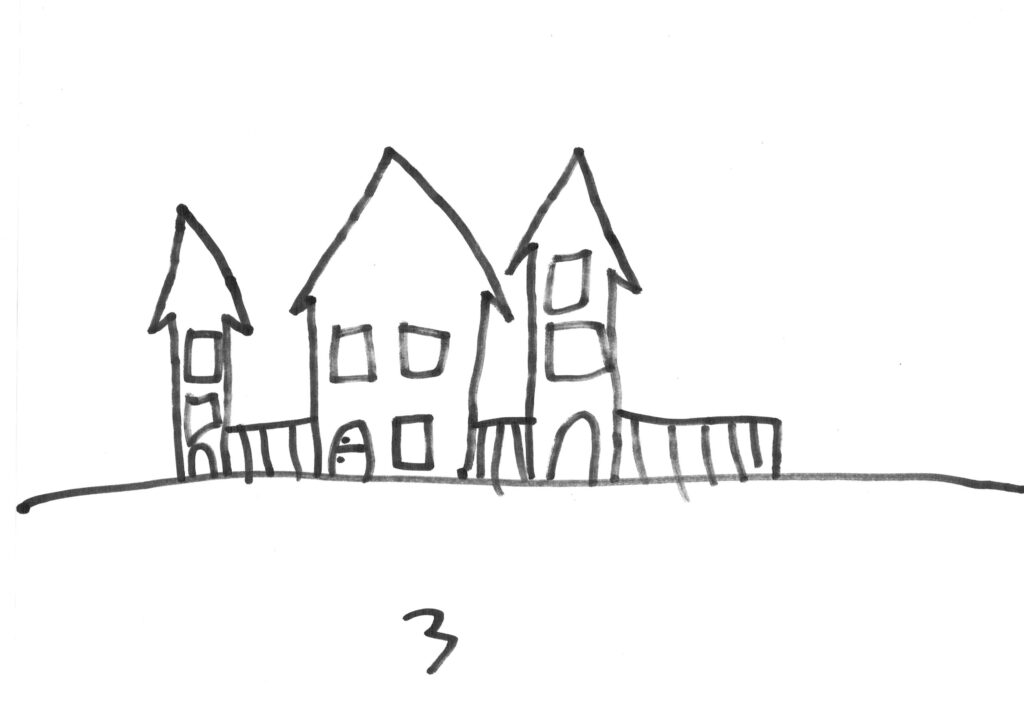 This is my house. It stands in the middle of other houses. Torrie lives in front of our door. I live behind the door.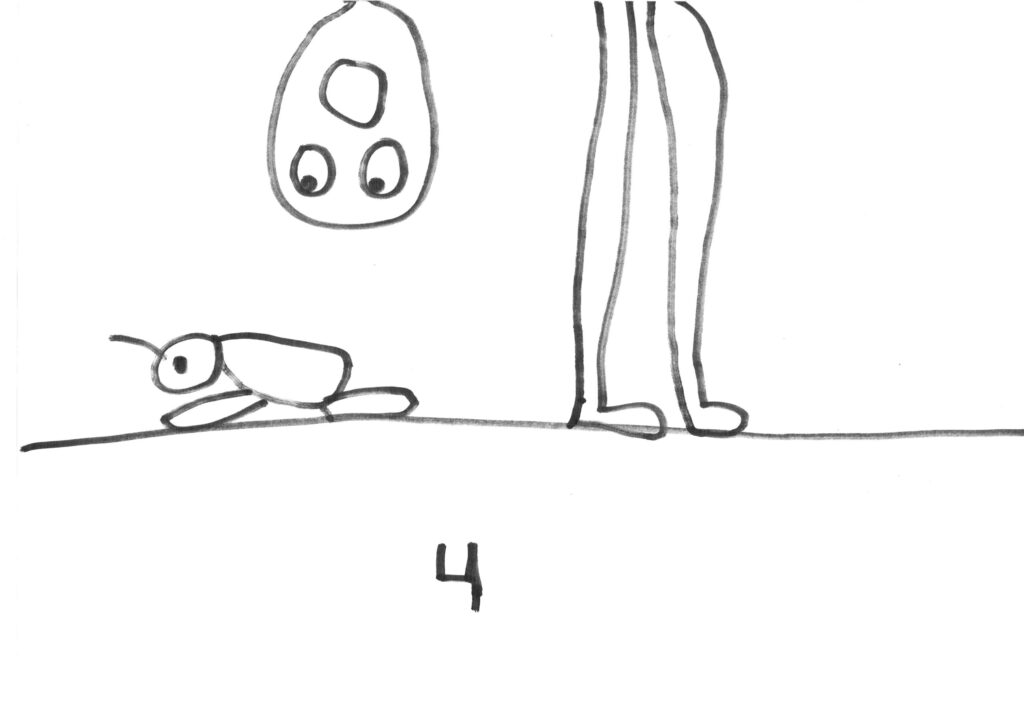 Torrie and I see each other for the first time. How beautiful you are, Torrie!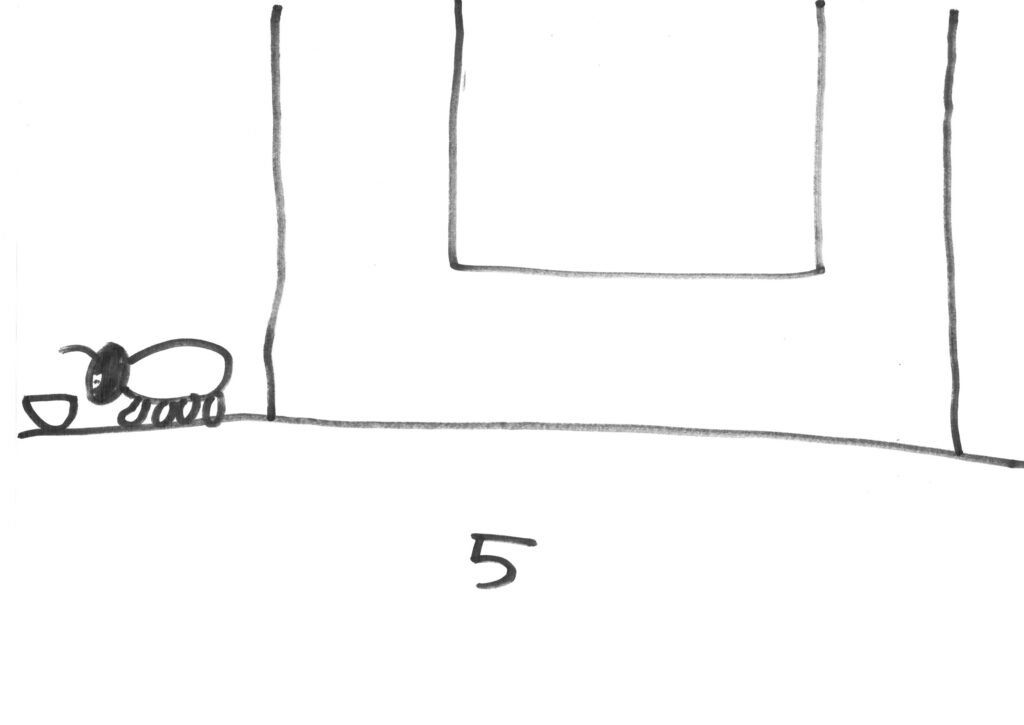 Torrie likes to eat dead ants.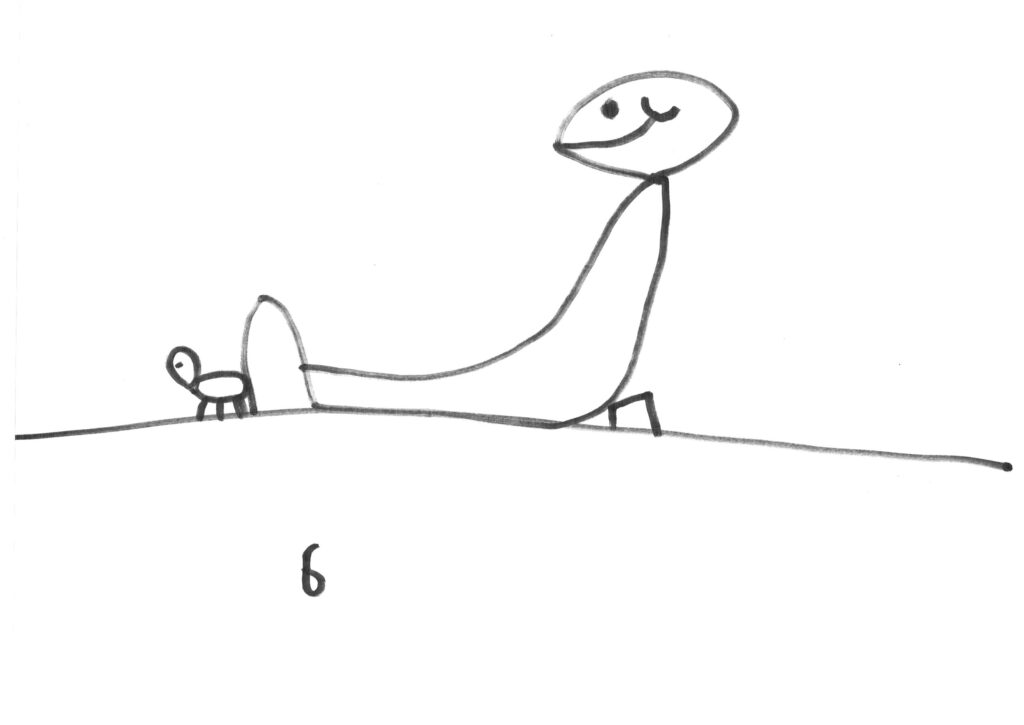 I play with Torrie. He tickles my foot.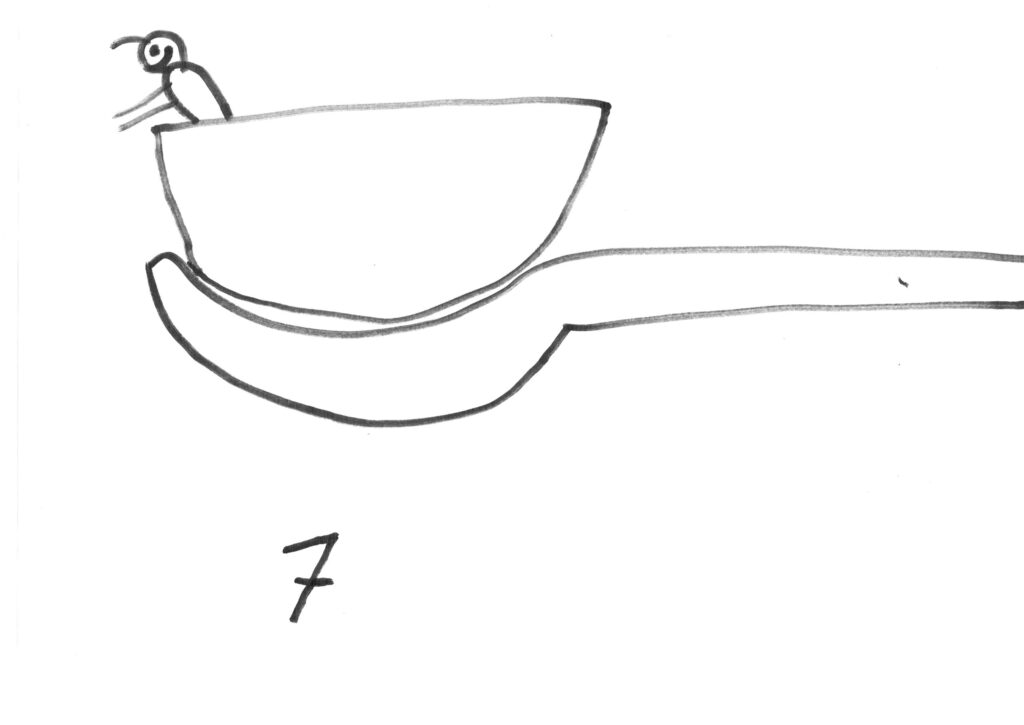 Torrie eats from my hand. Delicious fresh leaves and dead ants.
I'll show Torrie to Mom. She calls out loud: Wow!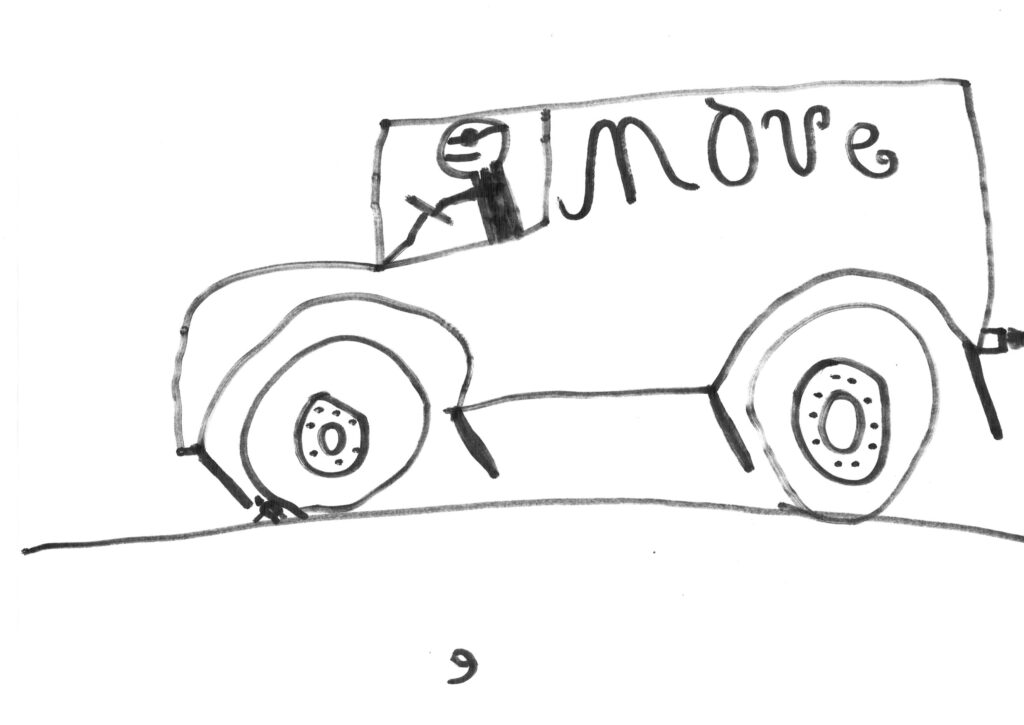 Now things go badly wrong. The moving van comes and takes our things to the Netherlands.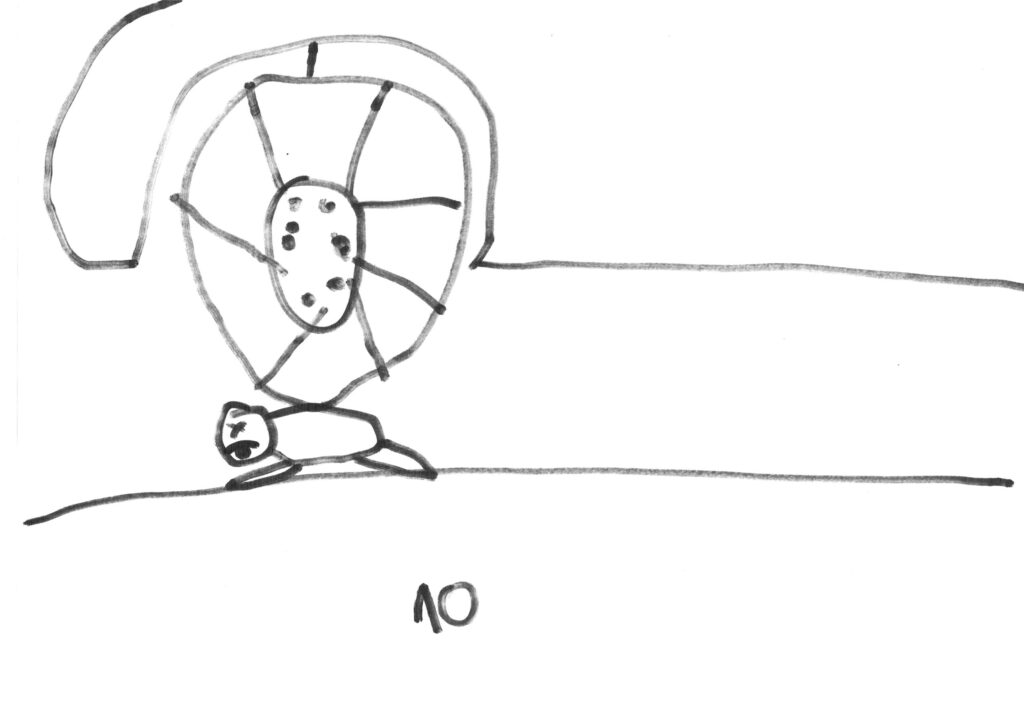 I can't get Torrie. SPLASH!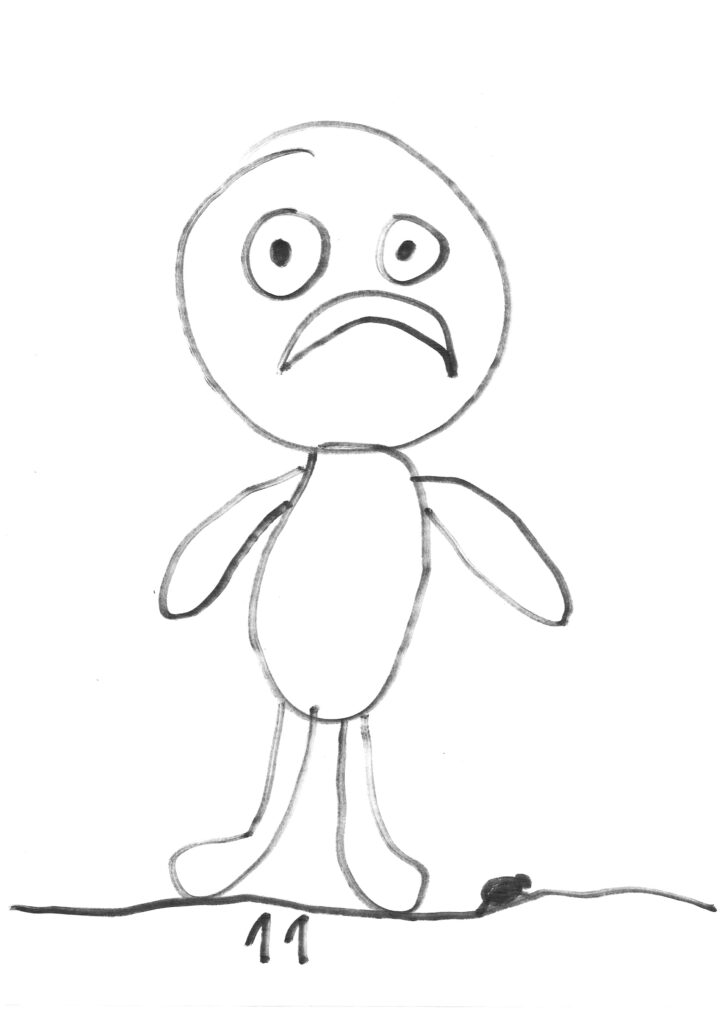 Now Torrie is flat. And I? I am sad.
It is months later now. One day I found something wonderful: a new, beautiful, fat, black beetle. He lives in the Renkumse Beekdal. Do you see him? Do you also have a beetle in your street? Feel free to take a picture and send it to me. Bye! Laurens Huisman
I think that it is time for a revision of my book to add this story, what do you think?