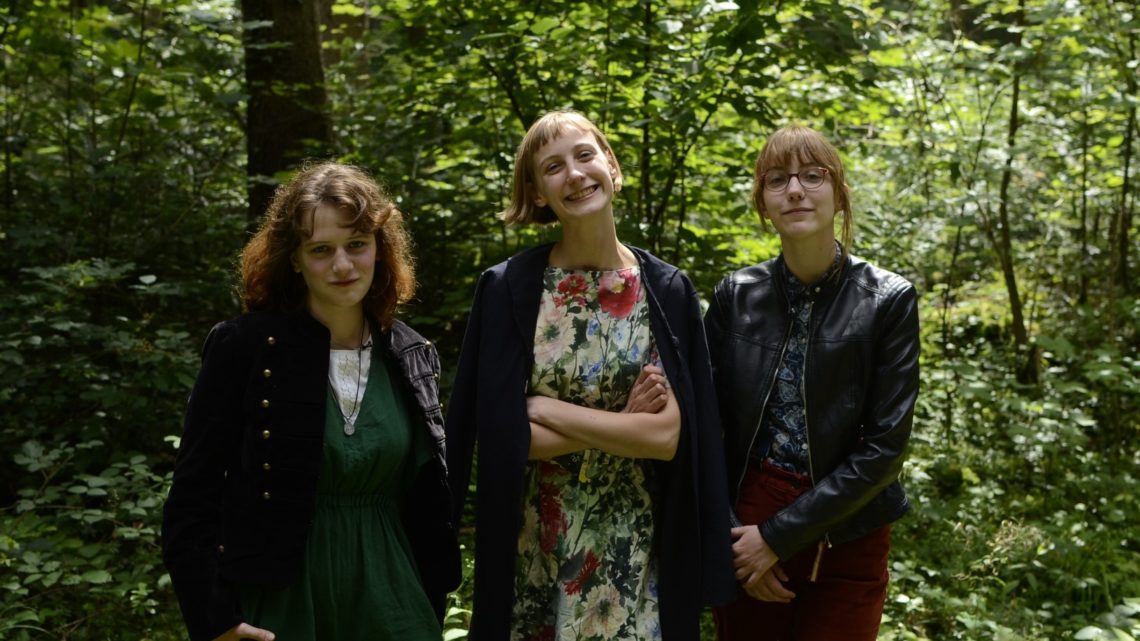 Photos Book; The World Around My Table
Welcome!
Below you see some pictures by the chapters. I do hope that the stories speak even more to you, now you've seen this.
Yes, it worked! You scanned the QR code or typed the URL in the back of "The World Around My Table." 
Or you are just here because this is also a regular blogpost.
If you don't have the book (yet) you can find out more about it here: theworldaroundmytable.com/book
Or order it directly: https://www.amazon.de/-/nl/dp/B08N96V8TN/
Feel free to respond! I'd love to hear from you. As you see, this is an online community. Let not be me, the only one who contributes;-)
And do not forget to let me know if you like a personal note in your book. I need to have your postal address, which you can leave here: Theworldaroundmytable.com/book
In my book, I do not tell so much about Jelle, the man behind the scenes, who is keeping track of the big picture, holding me, while I fly easily away. The man who is looking at the horizon. He did the typesetting and a whole lot more. Thank you, Jelle.
The girls: Femke, Judith in the middle and Marijke on the right.
Below you see some pictures by the chapters.
Chapter 4: Facing Fear 
Chapter 5: Commissioning: I'll hold your hand
Chapter 6: Why in the world are you (t)here?
Chapter 7: The religious map of Croatia
Chapter 8: An old church and a new plant
Chapter 9: The Story of a Battle that Nearly Killed Me
Chapter 10: Natasha fights for peace
Chapter 11: Oxygen for the soul
Chapter 13 Cycling to Hungary
Chapter 14: A place to practice hope and faith
Chapter 15: Blooming trees
Chapter 17: Dream Job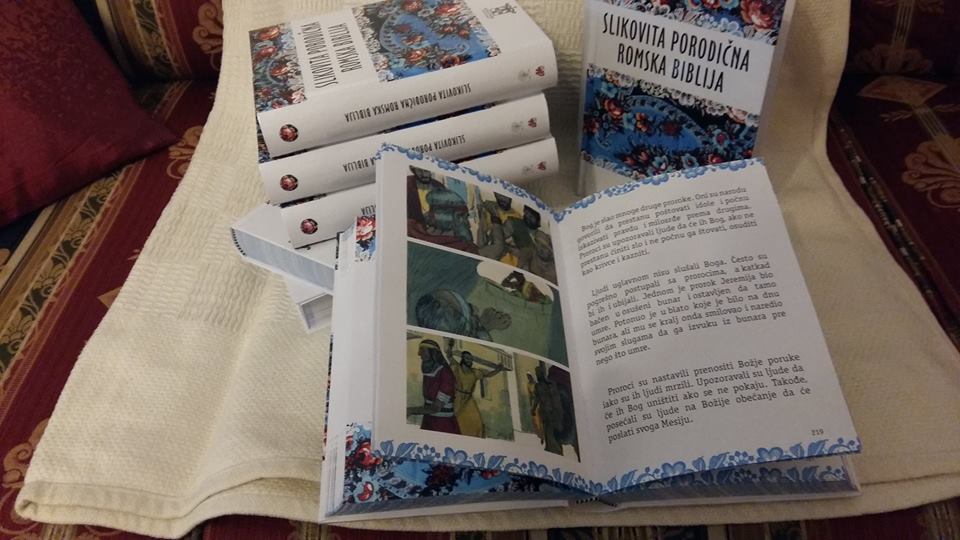 Chapter 18: The scattered Lord's Prayer
Chapter 20: A tiny Christmas Party
Chapter 21: Learning along the way
Chapter 22: The agony and beauty of learning

Chapter 23: Pepper seeds in the pocket of a refugee
Chapter 25: Four gifts from our dog Vanda


Chapter 26: The Sound of Music
Just some random pictures of our life:
Chapter 27: Until we meet again
Chapter 28: With the family in a monastery
.
It was pretty hard to make a choice which stories to publish out of the more than 200 stories. So, here I'll give you a few bonus stories, in case you like to read more:
This is also a beautiful story: A house burned down and a newborn
This is the story of Biljana, how a beggar became a pastors wife  I did not write this story, Melody Wachsmuth did. So it did not feel right to publish it, but I highly recommend it.
At some point, women from four corners of Europe came for a small weekend retreat. This story. Can I leave it out? Spring Retreat Reflections 
Did you like what you read so far? I would be honored if you leave a reply here: theworldaroundmytable.com/book
Are you just here and interested in the stories behind the pictures? You can order it here: https://www.amazon.de/-/nl/dp/B08N96V8TN/
Warm greetings, Janneke 
Feel free to respond! I'd love to hear from you. As you see, this is an online community. Let not be me, the only one who contributes;-)
And do not forget to let me know, if you like a personal note in your book. I need to have your postal address, which you can leave here: Theworldaroundmytable.com/book