In the coming 100 days, at least three things will change in our household:
We will reduce our living space from 196 metres to 16 square metres for the move through Europe.

We will travel through more countries than we can count on two hands.

We will switch languages, schools, countries, and food, plus a few other details.
As I was cleaning the kitchen sink this morning, I realized that this all is going to happen between these last few days of May and the first week of September.
I decided to make it a project. It is easy to get so caught up in the business of the move. But, it is also a time of transition in which beautiful stuff comes to the surface. So, we better recognize that and live attentively.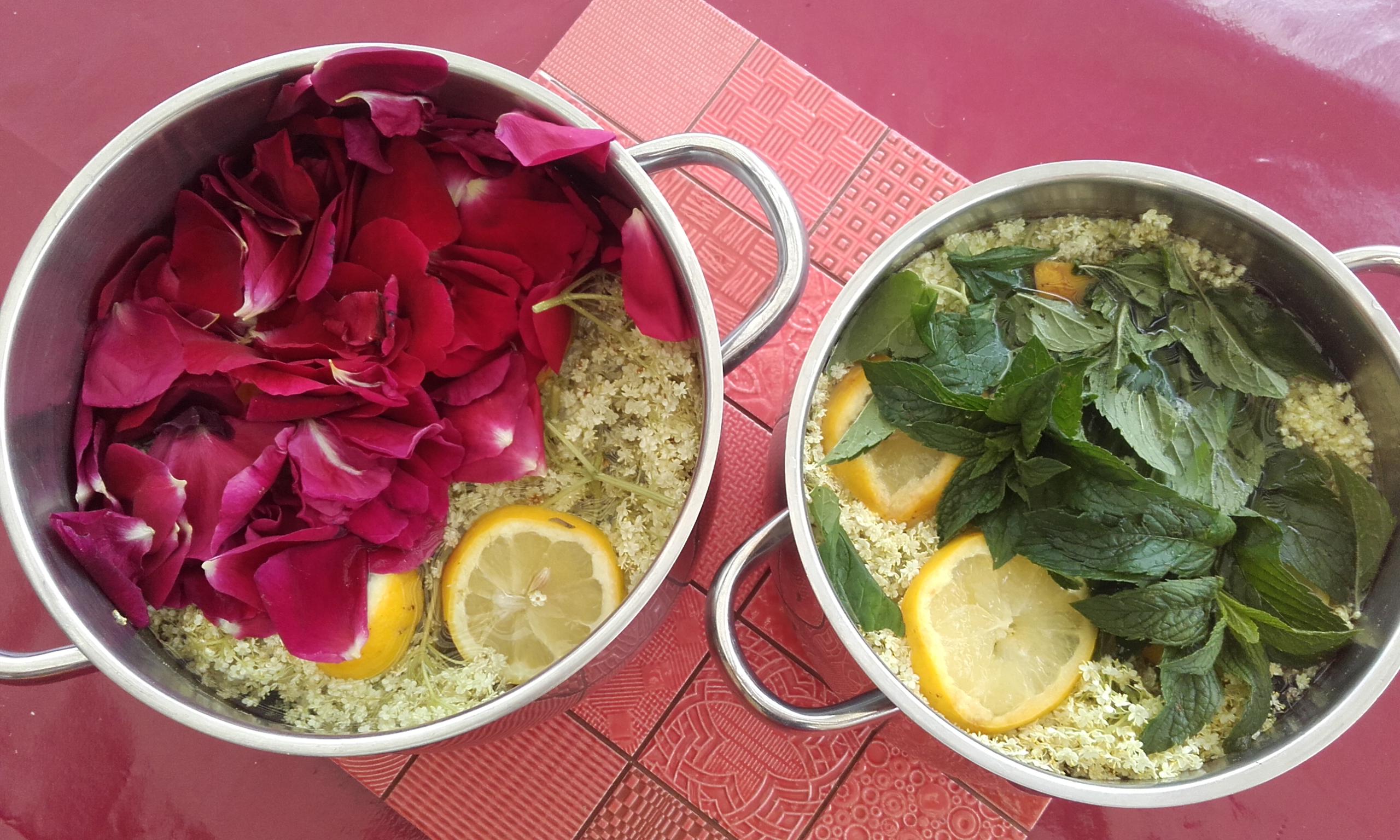 Do you want to follow us on our journey?
Please, join this online community. Let's be email friends! I would love to stay in touch, and this is my way of organizing it. Sign up, if you do not get a weekly blog in your email box. If you get that already that means, you ŕe on the list.
Happy reading, and welcome to the online table!
I will start a 100-day project to remind myself to see the beauty in the midst of the restlessness of life. This is how that looks like:
Instagram: Catch some beauty 100 days in a row and live attentively.
Blog: Once a week I try to write a blog article, but this routine might get disturbed somewhat due to our move.
From My Table email: Once a month I offer a personal note with a book and film recommendation.
Facebook: Whenever a good article comes along that feed my soul, I am happy to share it.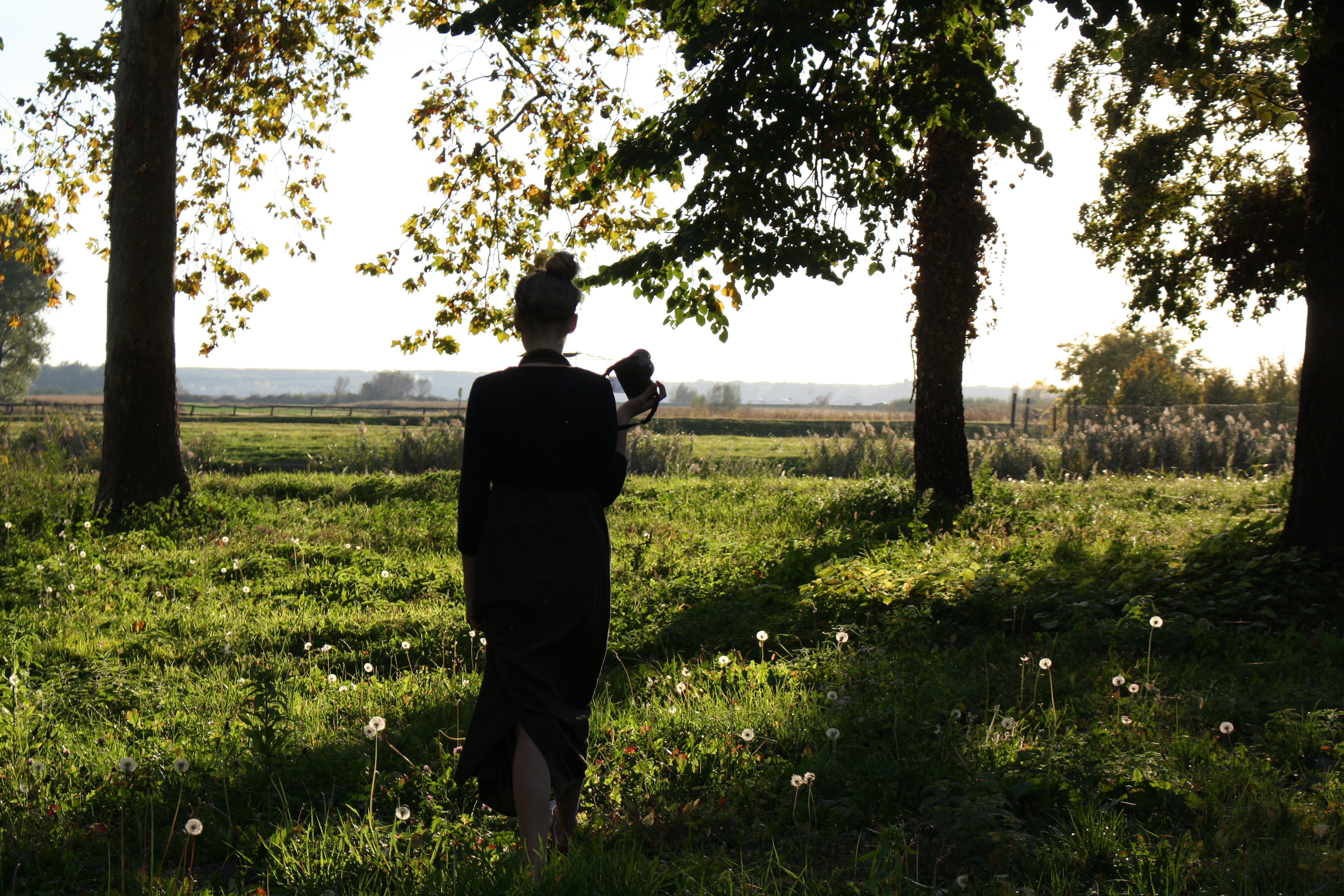 A prayer from Ignatius from Loyola:
Teach us, Lord, 
To serve You, as you deserve,
to give, without counting the costs.
to go into battle, without counting the wounds.
to toil, without finding rest,
to work, without asking for a reward.
Let the fact that we do what we do Your will, 
be a reward.
So, for me, this is quite a challenging time, but I wonder what are you struggling with the most right now? Just hit reply and let me know. (I promise I'll read your response).
Welcome to the online table!
Warm greetings, Janneke
A photoimpression from the first fifty days, click HERE.