If there is only one thing that we have learned in living in Croatia, it is the strength to accept the vulnerability and brokenness and embrace it.
This is the opening sentence in the blog post about the Goodbye of our dear dog Vanda. We faced many more good-byes this year.  The biggest change for our family was our move back from Osijek, Croatia, to the Netherlands this summer, living in Randwijk for three months and wandering around for a bit before settling, finally, on the first of November in Bennekom.
Looking back on 2019, I would love to take you along in this review. I will highlight a few blog posts. Make yourself comfortable, pour a cup of your favorite tea, Irish coffee (wink) or whatever you prefer, and imagine that we are hanging out together, picking and choosing what you like. I'd love to hear from you!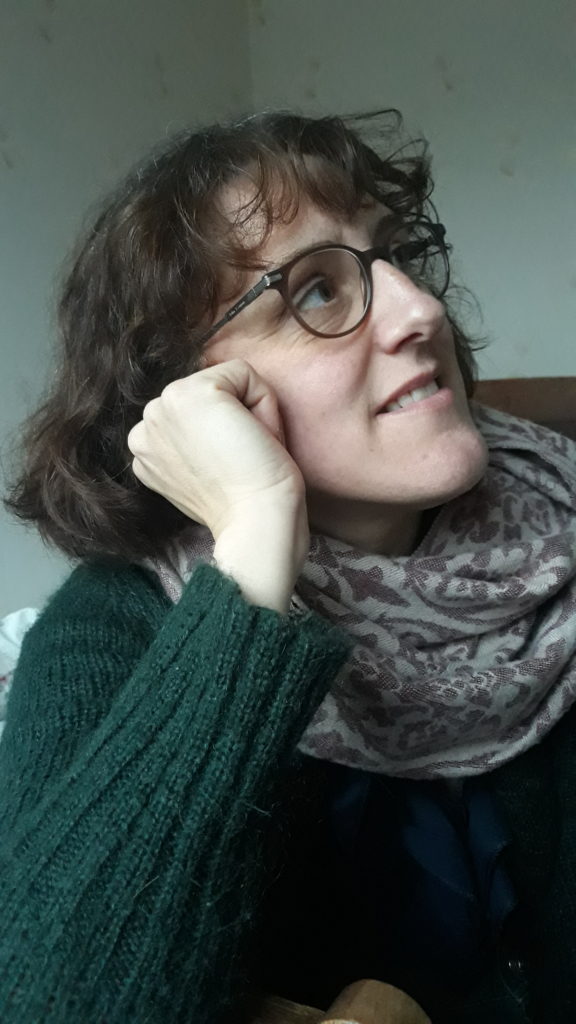 In early January, I went for a trip to the Netherlands to host the seven Silent days on a Sea That Once Was.
Stay With Me is a blog post about the retreat in Hungary, this spring. Attendees were pleased with the local food and made their own prayers. Really worth taking a look at these powerful prayers.
This year, I have been more aware than ever that in a hectic time, it is good to choose peace. Peace is elusive, but it helps if you choose it. This was also the reason that I made a 100-day journey project out of the move—to urge me to see the beauty in the midst of chaos, uprooting, and tears. During these 100 days, something remarkable happened. It was not only my journey; it became something bigger: a step-by-step public process in trusting God and how He would solve the problems we faced on our journey. 
After weeks of packing, reducing our belongings, and saying good-byes, we took a few days off on our journey through Europe. We stayed at a monastery in Poland. Looking back on 2019, I know this was definitely the highlight.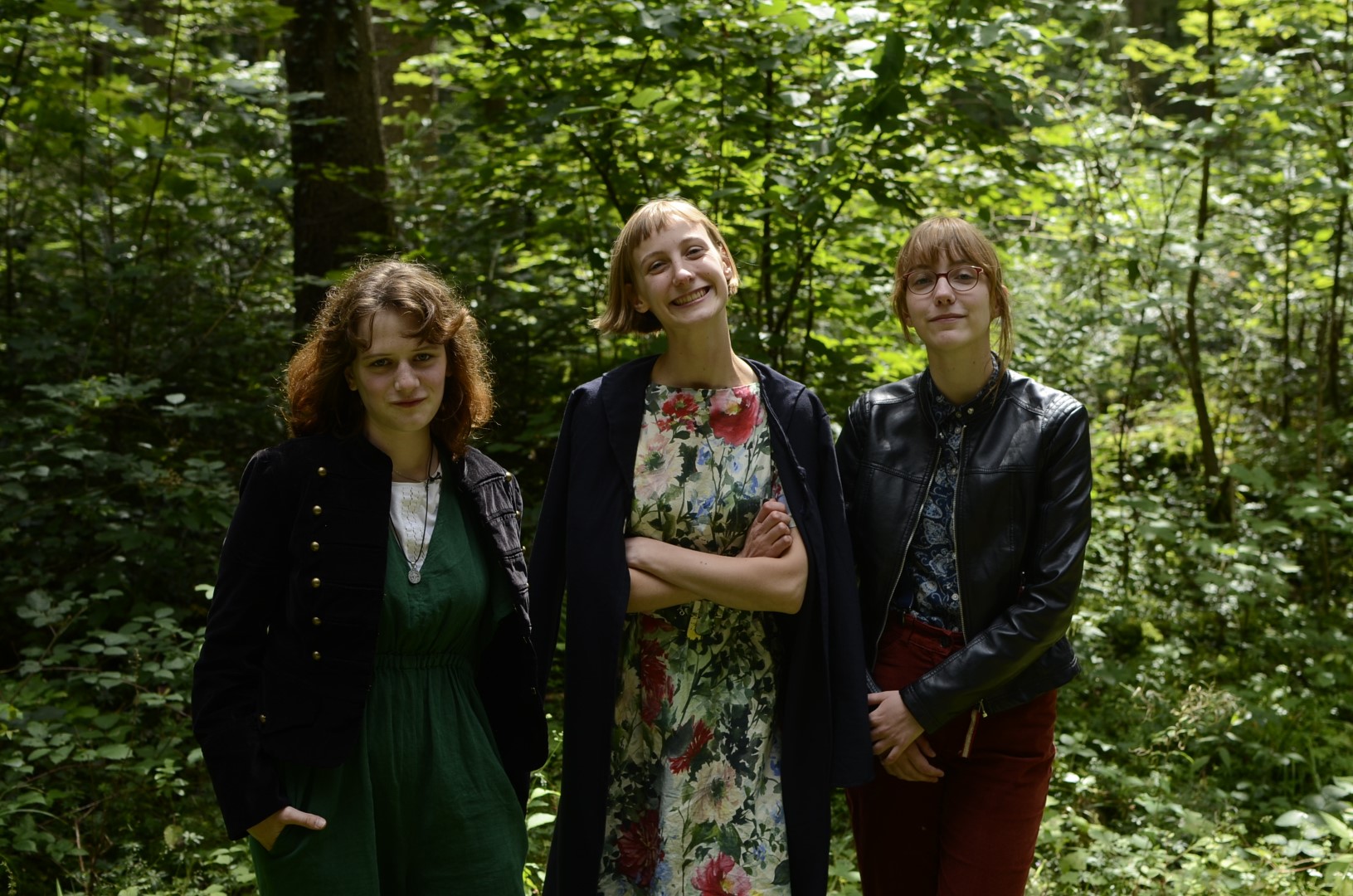 Femke(14), Judith(16) and Marijke(17) in the silent garden of the monastery in Poland/ Tyniec
From early July till the end of September we stayed in the vicarage of our sending church. One early morning I woke up and felt the sun calling me. What I received that particular morning is only to be described as The tremendous gift of the early morning walk.
I felt that I had some special alone time with God to prepare me for the restlessness that still lay ahead, because the house we planned to begin renting on Nov. 1st became unavailable on October 14th (two weeks before our move). By that time, we were already split up and living in three different places and quite desperate. But this stressful event was short and intense. Within 12 hours, we found another house. And this is what Jelle said at teatime to the girls:
"I have good news and bad news. As you know, we are going to move to Bennekom on the first of November." (Everyone nodded) "But the address will not be such and such but Jonker Sloetlaan 16." 
After that, he took the second sip of his tea. And that was that.
I do love my husband.
There was no need to verbalize the stress we had as parents with our children. They sensed it anyway. We moved into our new house and made it home, but to be settled is something different. I once parked the car in front of the wrong house, and when I open my eyes in the morning, I wonder sometimes where we are.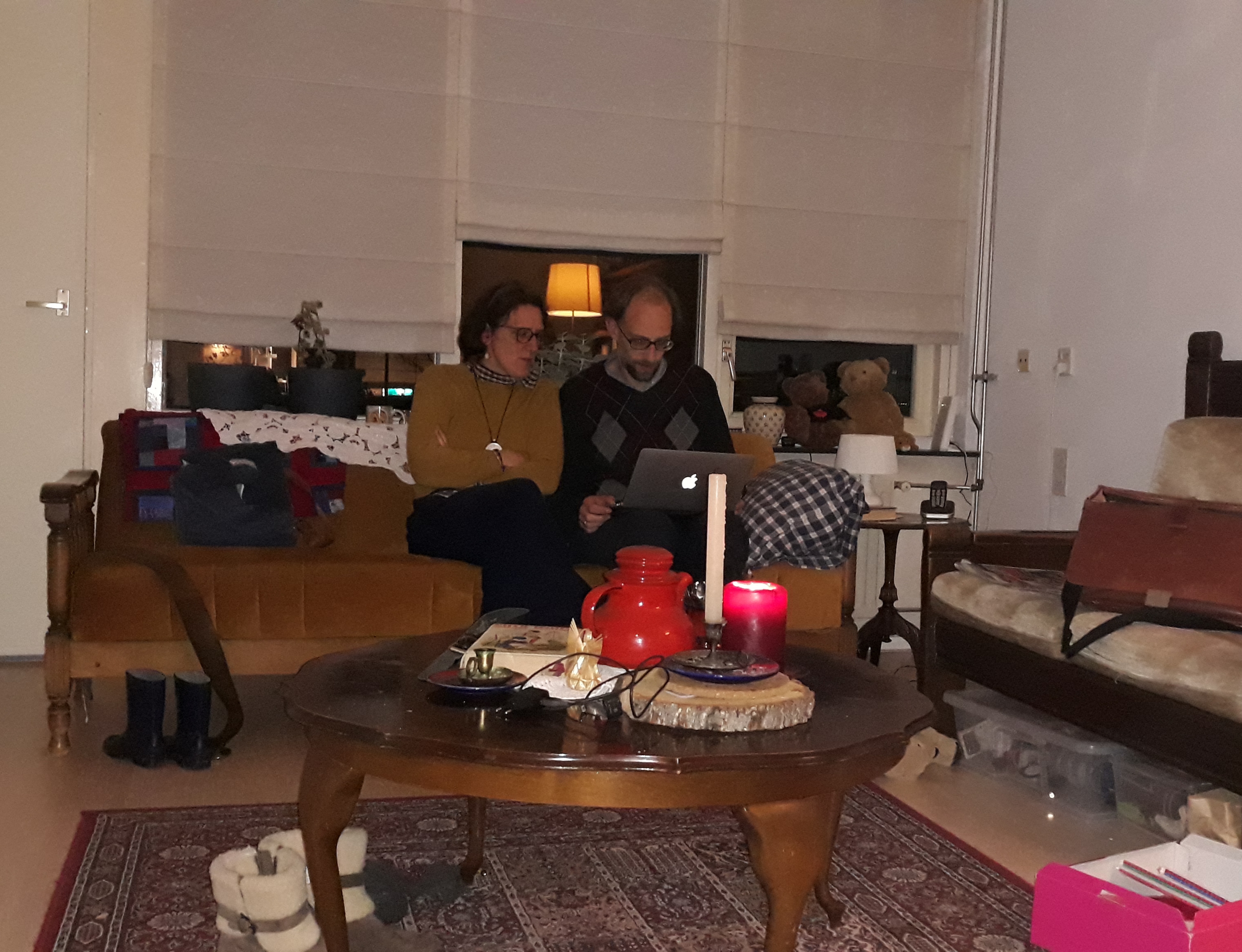 To prevent this blogpost from being too all-over-the-place as our journey has been, I have divided the blogs into two topics: Scroll, read, and comment as you like.
Articles in the Dutch Newspaper/Fries Dagblad:
The religious map of Croatia (An overview, written by Jelle)
Natasha fights for peace ( The story of a Serbian woman from the Orthodox church in Osijek.)
How ecumenical contacts are oxygen for the soul (Teatime with a catholic mother of 7 children in Osijek)
Roma-related stories: (most of them also published in Fries Dagblad)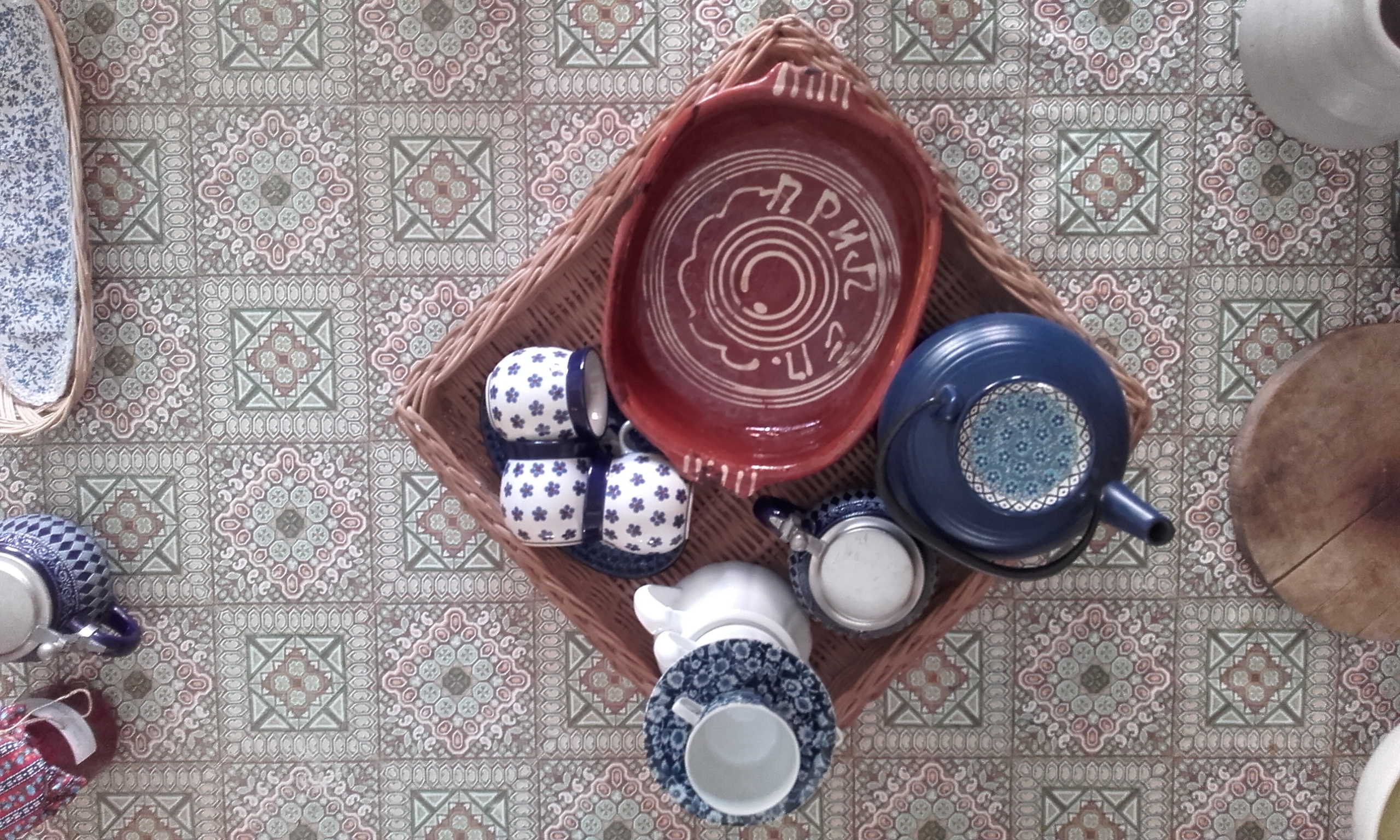 And so, we moved My Still Life Favourite Pottery:
Teacups from Poland,
Sugar bowl from Germany,
Oven dish from Serbia,
Blue teapot from the Netherlands
and the white coffeepot from England.
The teapot is broken, the oven dish cracked. One of the teacups lost its ear, and we do not have anything to hold on to when we drink from it. That can happen when everything gets uprooted. I feel the warmth from within warming my hands and heart. We take up our new life, sometimes walking in the wilderness, an old and familiar and yet new country. We too feel sometimes a bit broken and a bit scattered. The only thing left is to accept its brokenness and embrace it. 
Once again, thank you very much for journeying with us on this rocky road! Thank you for your support, for friendly words and e-mails, for encouragement, and last but not least, for trust.
Last year, I wrote in the blog; Heights (and depths) of 2018:   May God bless you in return and the God of Peace let His face shine upon you. We hope that 2019 will be a year of calm and reasonable peace for all of us! A good 2019.
2019 turned out rather different from calm and reasonable peace. But, it did turn out well. Thanks be to God.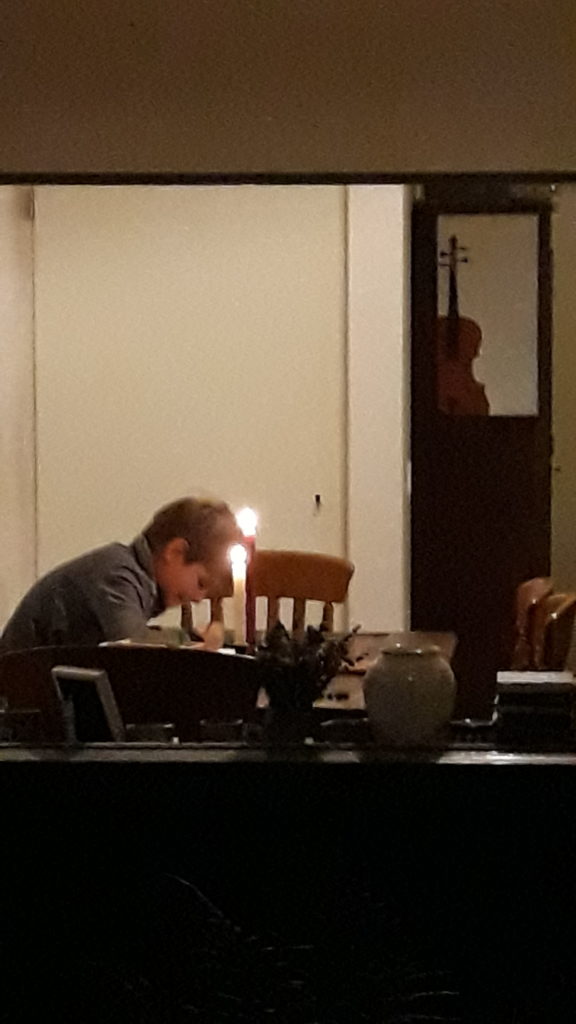 What was a highlight for you in the last year?
What are your hopes for 2020?
Would you like to write about it?
Try this:5 Steps in Passionate Ancient Prayer
The Huisman family wishes you a blessed 2020!